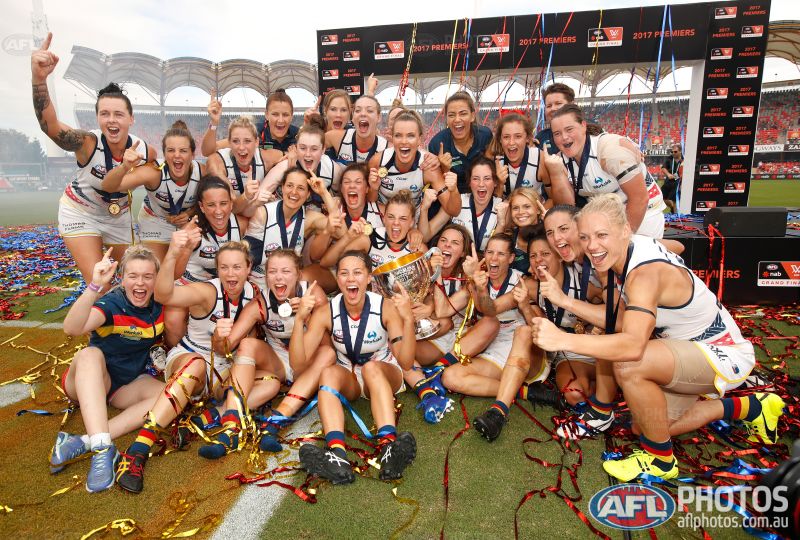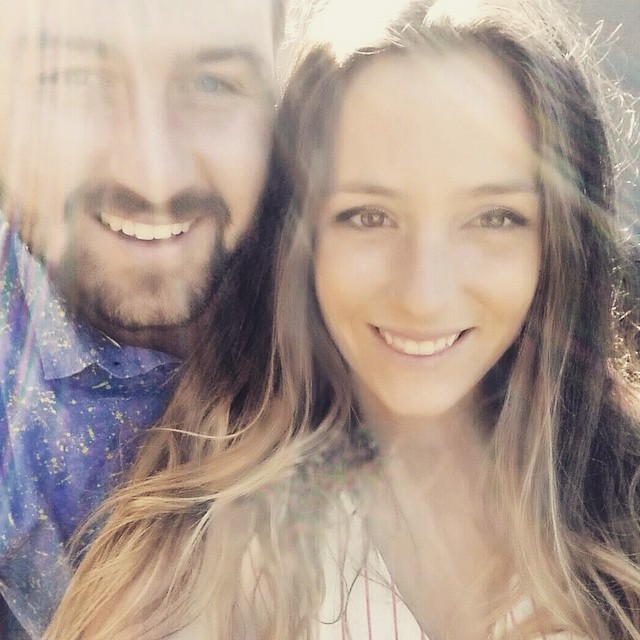 My name is Georgia, I am a passionate sports women, Accredited Practicing Dietitian.
I am lucky enough to live in Australia's most beautiful state, South Australia, which continually inspires my love for local produce, great food and exploring our diverse landscape. I grew up surrounded by great athletes, and with a health conscious mother, I was destined for a career in the health industry. My love for cooking also stemmed from my supportive family environment, where I was encouraged to prepare family meals from a young age.
As well as health and cooking, my true devotion lies in my sport. I was lucky enough to be a part of history in the Inaugural AFLW season for the Adelaide Crows. Our hard work and persistence saw us take out the Inaugural Premiership, a moment and a journey I will never forget. My love of sports has me training 7 days a week in a variety of forms to ensure I am the fittest, strongest and fastest athlete I can be.
By following my interest in health I stumbled across my life changing career path; dietetics. The four year course enlightened me in the importance of balance, hard work and self awareness, which is crucial for success in any facet of life. Throughout my degree and more recently my career I have slowly developed a positive relationship with the food I eat, and the body I live in, a far cry from my self conscious teenage years. I am so thankful to be able to help those around me to create positive relationships with their food and body, and continue to improve mine.
This website was created for me to combine my passions of cooking, sport and health in an attempt to educate those interested in simplifying healthy eating for successful performance, no matter the focus in your life. Explore my chronicles for a variety of mouthwatering recipes, movement and health related posts, and my adventures in my next chapter of life (travel, career and now football).
I sencirely hope to inspire you to be the best version of yourself.
"There are no impossible dreams, just our limited perception of what is possible"