Santa Cruz, Big Sur and Santa Barbara
And so it begins, a week long journey along the Californian coast chasing waves and beautiful scenery. This also marks over halfway through our trip and only a month until we are home, it has gone very fast! Our first stop on our little tour is Santa Cruz, a historic surfing town where Ryan bought a great second hand board that I actually picked out (I am a guru). After some surf chasing down the coast of Santa Cruz we found a cute little spot called Pleasure Point. As Ryan has told me many a time, surfing is a sport of patience meaning he is out for an hour and half to two hours depending how generous I am at the time. The alone time allows me to fit in some sort of running, a walk exploring local shops or a coffee. The more secluded stops means I have to be more creative with my time, and if Ryan's lucky I might be a group for a few minutes and watch him surf. After fuelling up on delicious local Mexican at Capitola beach we headed towards Monterey to crash for the night. Here we met our first obstacle of the van, as smaller coastal towns have far less to do at night. It was 6pm and too early for bed, so we ventured to 'Cannery Row' a holiday destination in Monterey for a light dinner at a pub. The brewery we stumbled across was awesome and I would have loved to try all their delicious pub fare if I wasn't so full from lunch. I opted for a soup and salad and it was the fanciest soup and salad I have ever eaten.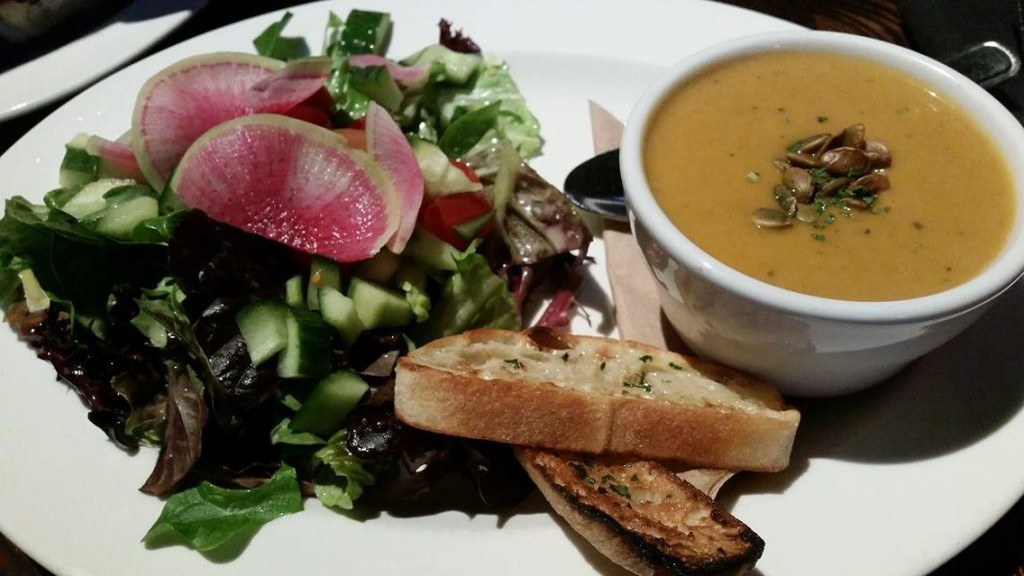 Our next day in California was spent exploring a variety of National parks that surround Big Sur and following Highway 1 along the jagged cliffs that line the coast. We found so many beautiful spots and were blown away by the magical scenery. Only a few spots allowed coastal access from the clifftops, and we were lucky enough to find one in Pfeiffer beach. The sand here is streamed with pink and the wildlife is abundant. I felt truly blessed to be given the opportunity to explore with the feeling increasing as the day went on. On our travels back up the windy road we stumbled across some friendly horses who I managed to steal a little cuddle from. Our next stop we saw McWay Falls, a waterfall that falls directly onto a shore before waves crashing on the other end. At this spot I also noticed a group of sea otters, a common creature found a long the shores here.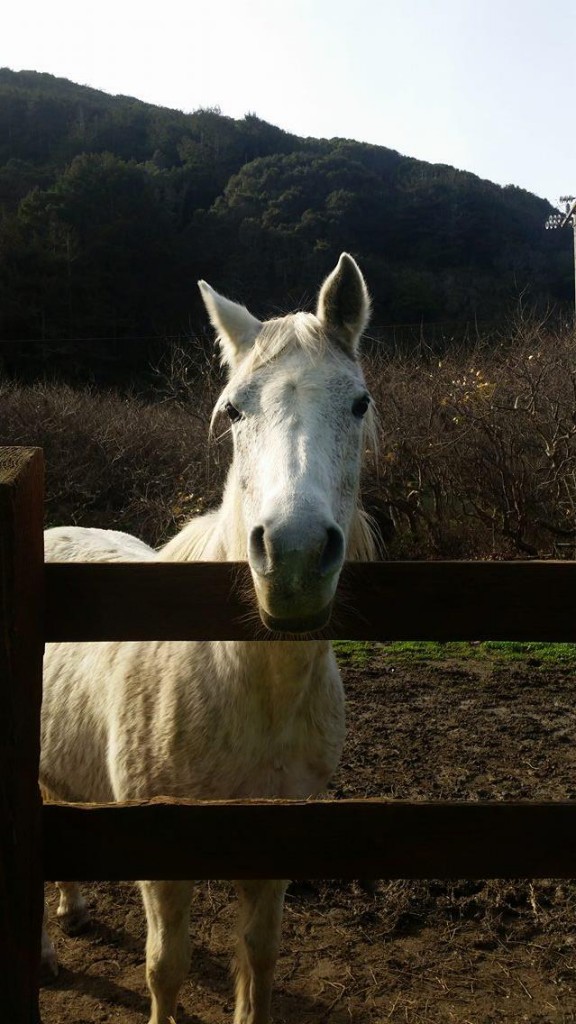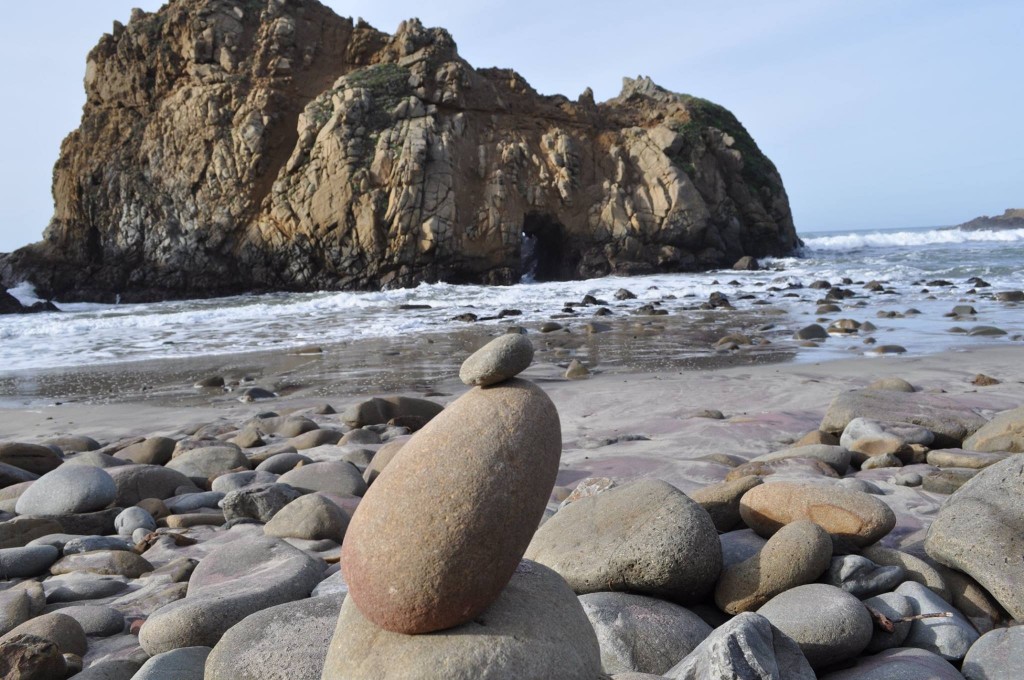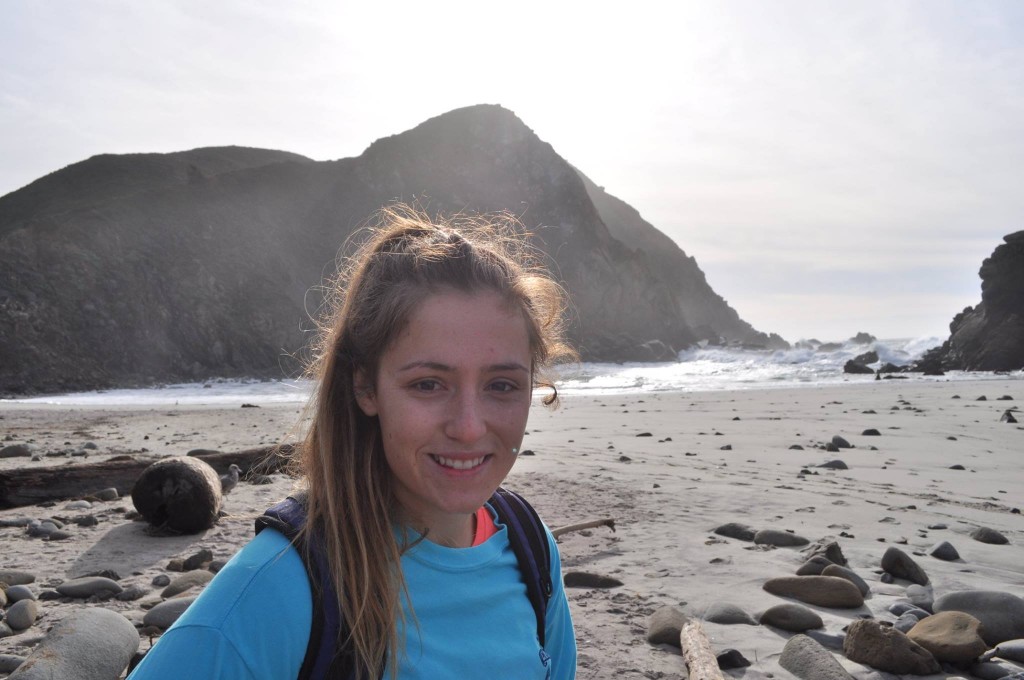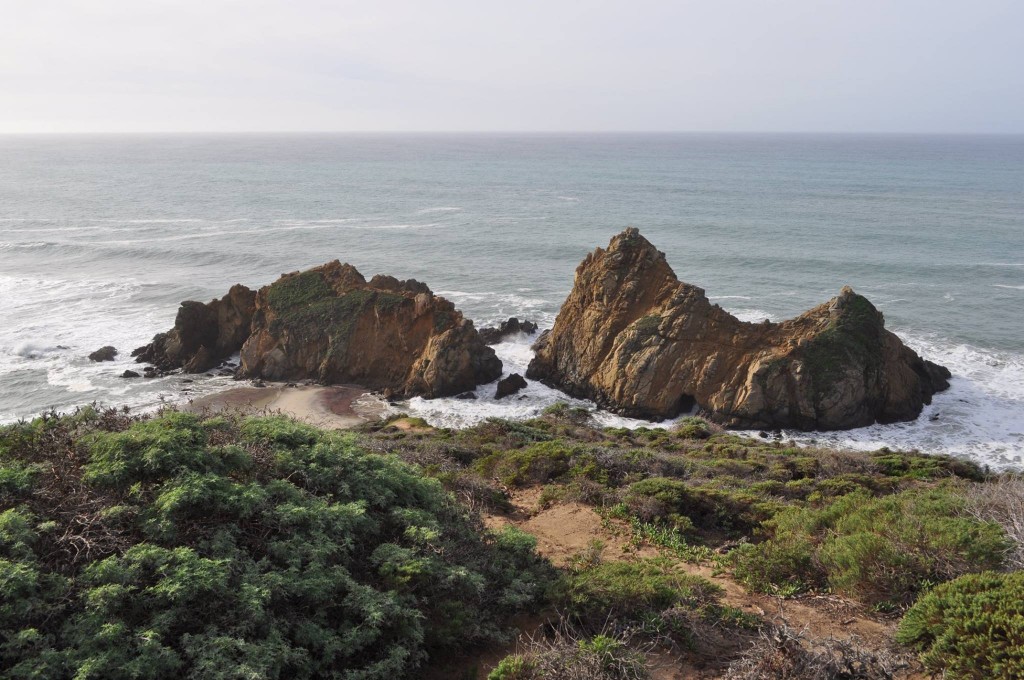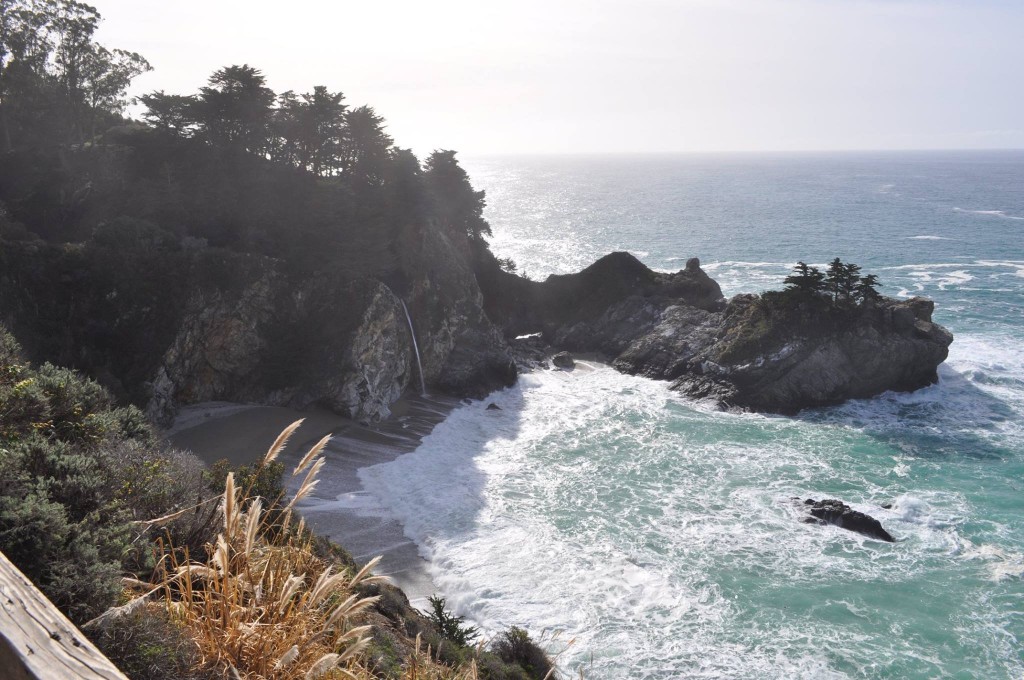 For lunch we stopped at another coastal pitstop and I made a delicious vegetable couscous, it was fantastic! We had visitors on our pitstop, a man who came to search for jade (the gemstone) had a very cute dog who rode along on the motor bike with him, it was hilarious. From here we were nearing the end of the National parks but not before stumbling across Salmon Creek Trail. Nestled off the busy highway we carefully walked to avoid the poison oak that lines the trails and found a creek and gushing falls. Again another breath taking moment all to ourselves.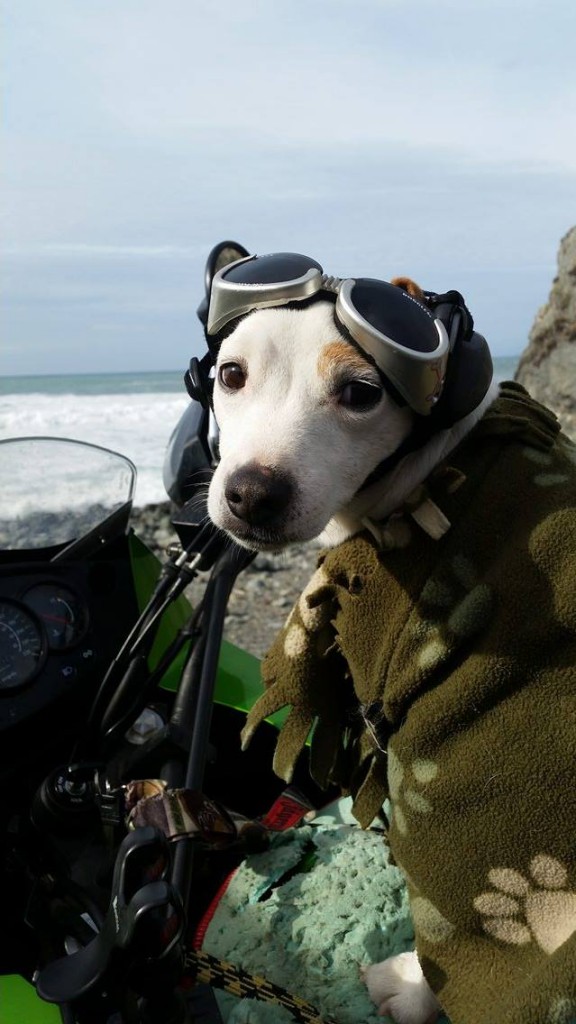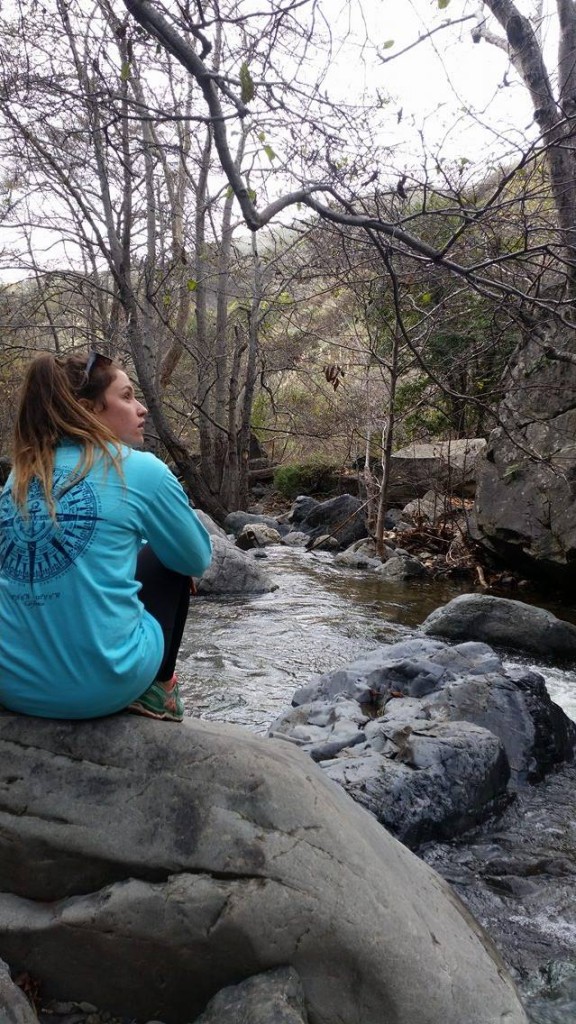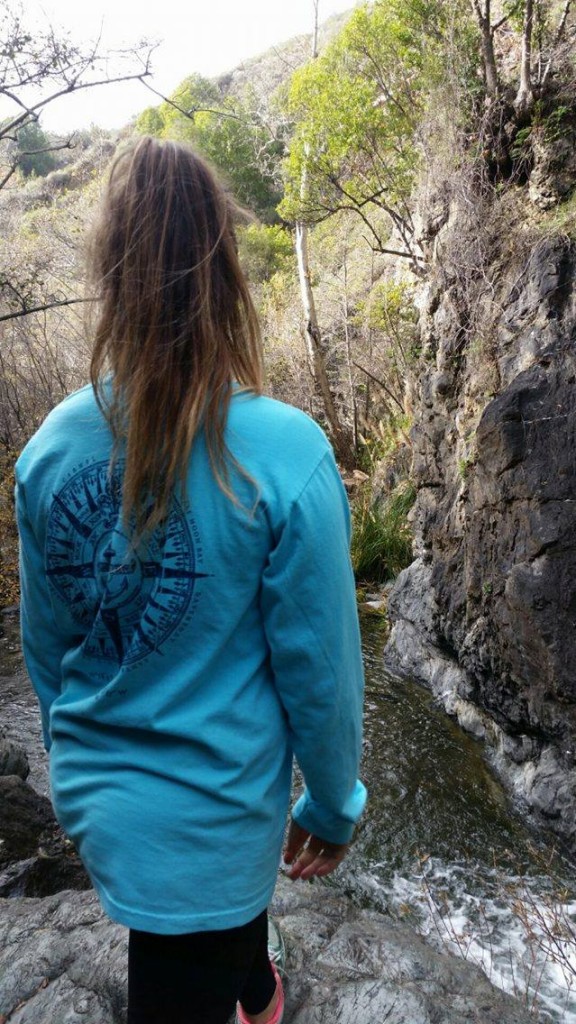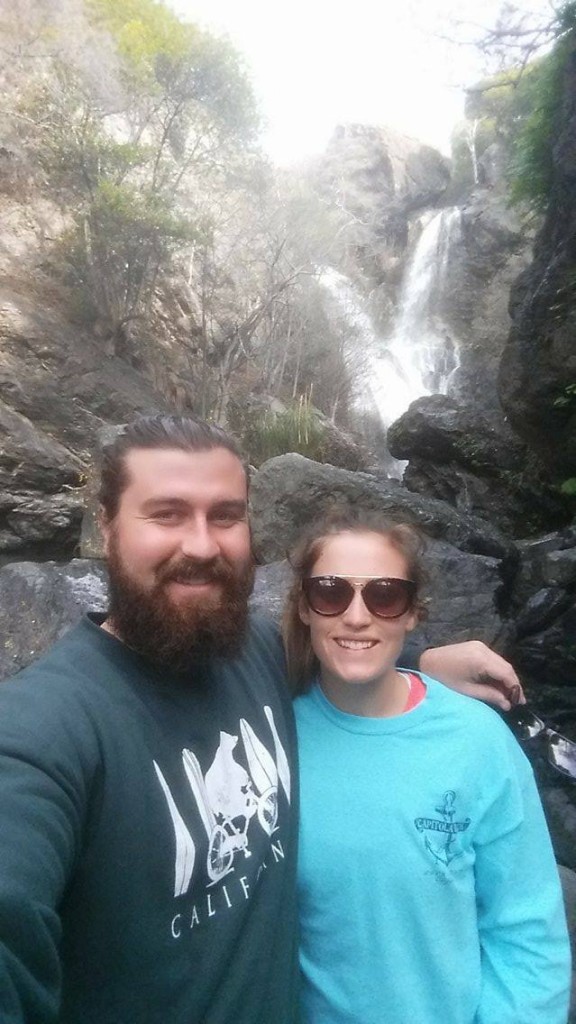 Just before leaving the last of the forest and nearby coast line we found the elephant seal rookery. This place is a lot funnier in person as an abundance of elephant seal lay literally next to the road separated only by a wire fence from tourists. There are several spots as you drive along dedicated to these seals, many of which had just given birth to cubs at the time of our visit.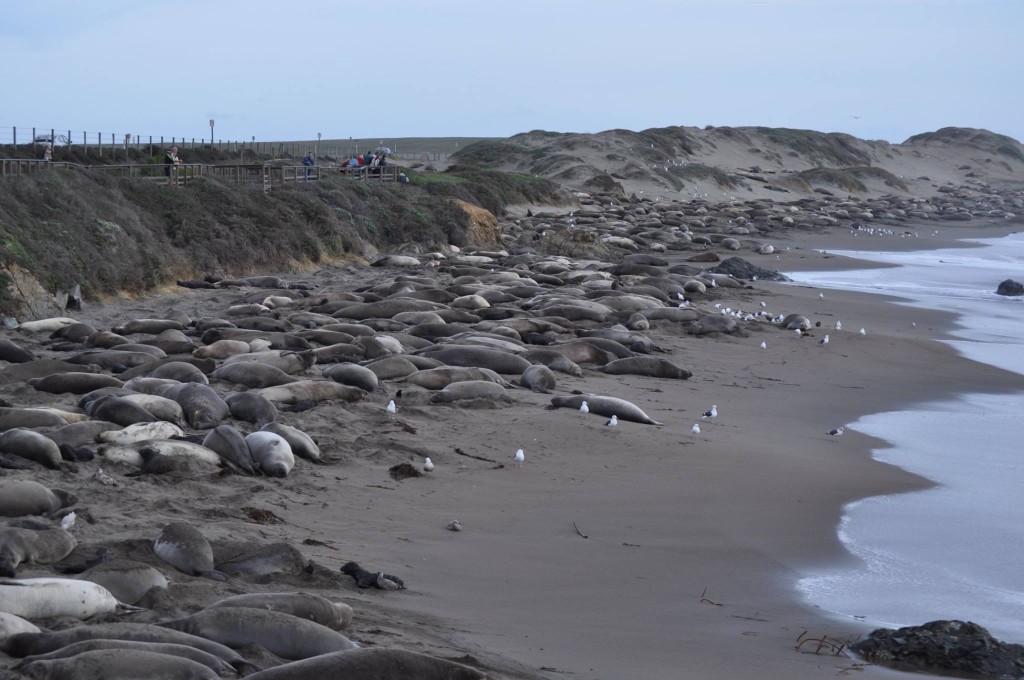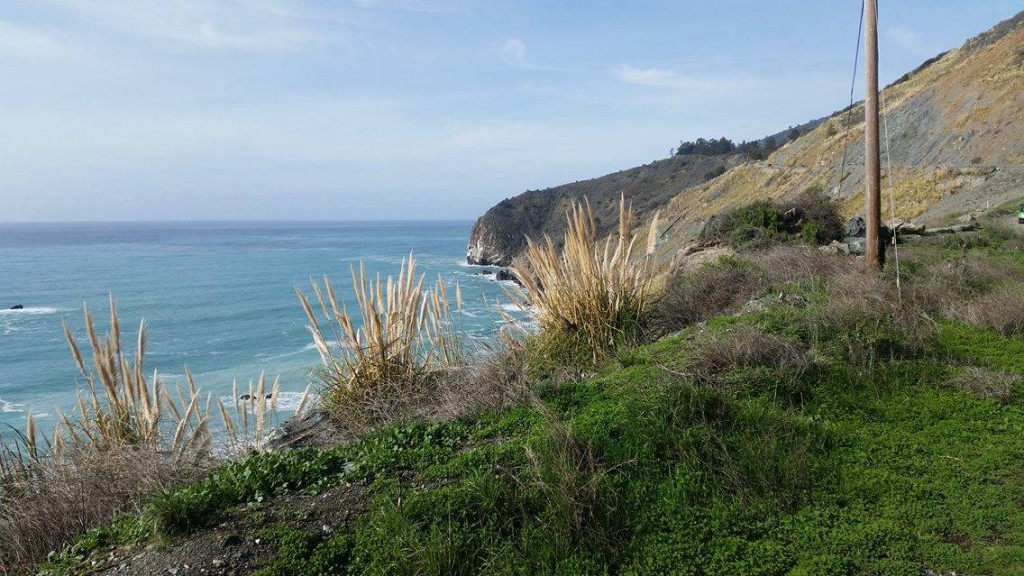 From the National parks we ventured in land slightly to Paso Robles for a gym session, and more importantly a shower! Paso Robles is surrounded by beautiful vineyards and reminded us a lot of McLaren Vale back home. That night we feasted on asian food and ice cream before finding a quiet spot to camp for the night. A great thing about California is finding another coffee chain in Peet's that we have found in most spots along our travels. We have also been finding a few more bagel spots on our travels, it is really stemming my interest to learn the secrets of their deliciousness and make them at home.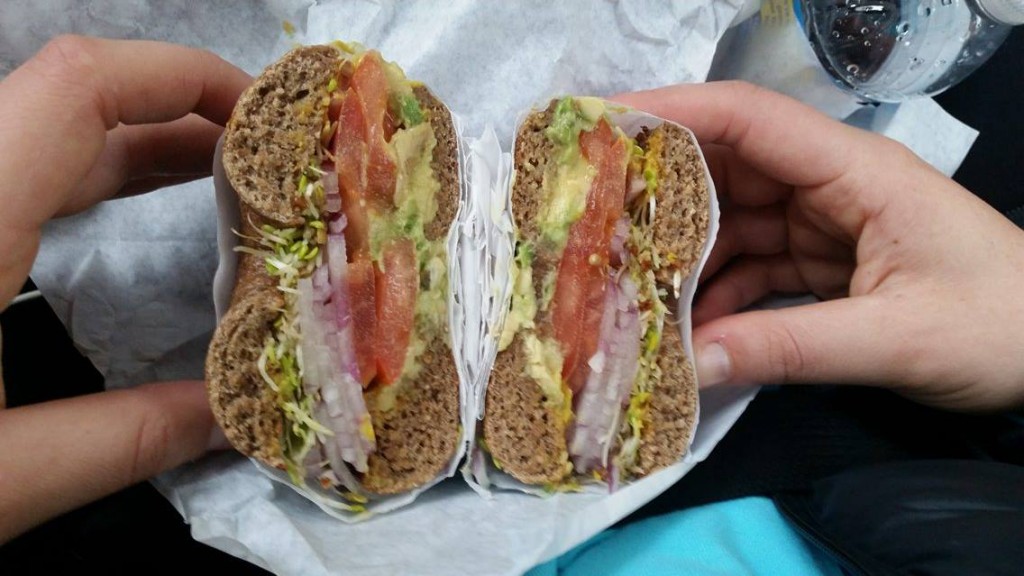 Our next few days were spent hopping between the coastal towns of Santa Barbara, Ventura and Oxnard as Ryan chased some well deserved surf. Santa Barbara is a beautiful coastal spot where we enjoyed the sunshine and summer feels after a lot of cold weather. Here we explored the botanic gardens as well as a few other parks in the sunshine before exploring local markets.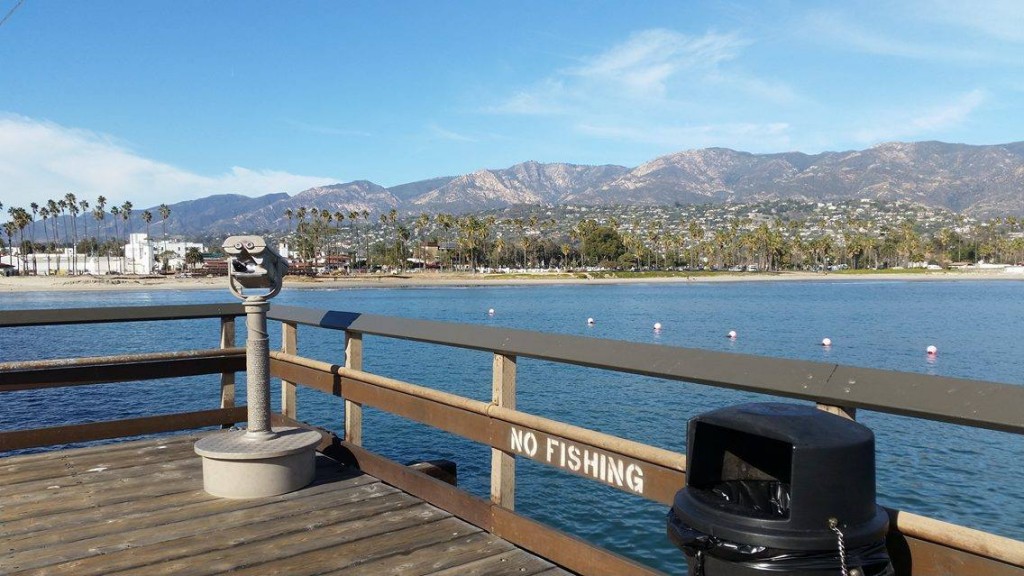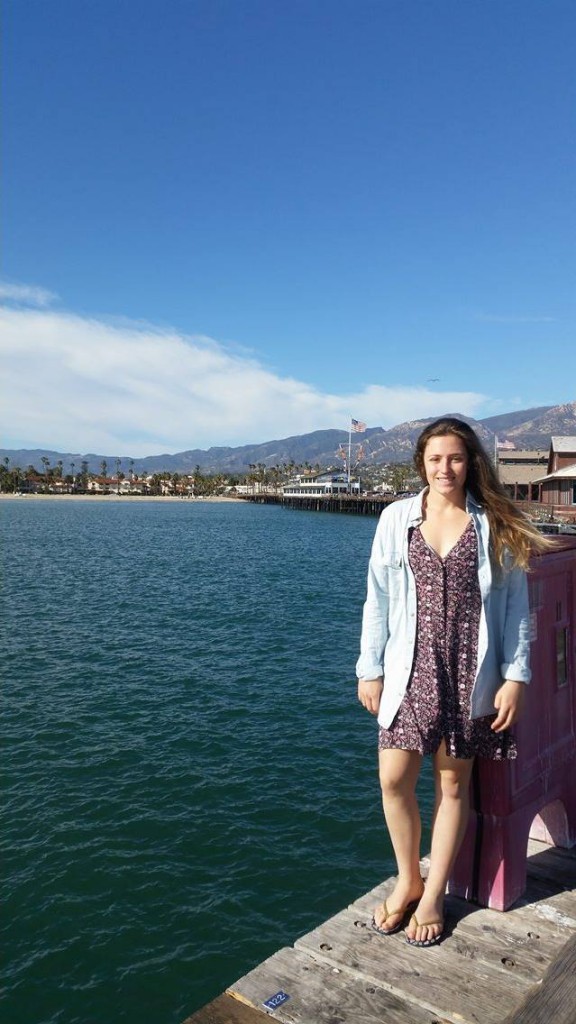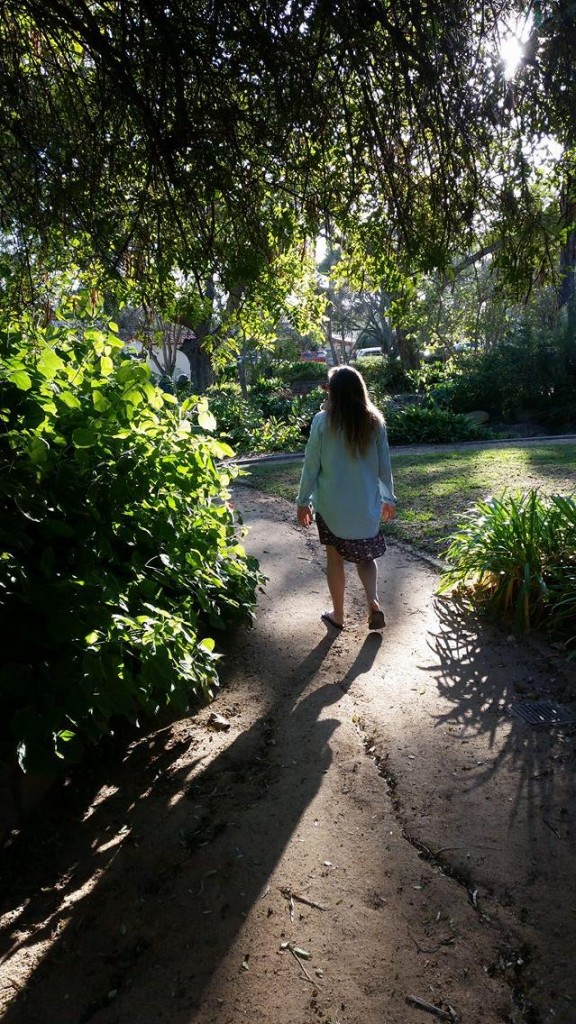 Ventura and Oxnard were similar days. The routine was wake up early, coffee, Ryan surfs and I run, then spend an hour at a cafe blogging/emailing or walking around and investigating the areas. I have found lots of little trinket shops and a few unique goodies along the way. Our last day in Oxnard before heading further south I even found a cute little Farmers market. The freedom to explore lead me to buying locally produced dried fruits, flavoured almonds and groceries for the van. Having had more room to store it all I may have been less controlled. Living the beach lifestyle again is a very free vibe. We do as we wish and are not controlled by schedules, events or monuments. But sometimes the freedom breeds the desire to just be and enjoy our surroundings rather than seeing the important things we may never have the opportunity to see again. It is important to find balance in long term travel, of experiencing both the big and the small. Hikes through local forests along beaches provide me with the opportunity to see more than the average traveller and makes me feel like I am achieving something on the days we are spending in the small coastal towns. Heading towards Los Angeles I am sure we will encounter the big monuments again, but with a mix of coastal refuge in Santa Monica and Venice. With a month to go we still have so much to see, I am sure it will fly. I hope you continue to enjoy our adventures as we do.
Peace, Love and Food xx