North Carolina
Firstly, I will apologise in advance at the sporadic nature of my blogs at this time. Lack of wifi makes it a challenge posting the blogs once they are written. Hopefully you will be patient as I have exciting adventures to tell you from here on in.
In order to get to New Orleans from Orlando via train we needed to catch multiple trains and detour up to North Carolina. After a 13 hour overnight train we arrived in Raleigh, a beautiful forest City in North Carolina. As we had a whole day to explore we decided to hire a car to take full advantage. With our extraordinary luck we got upgraded from a tiny Nissan to a white Dodge Challenger! Ryan was in heaven. Our first stop was a drive through the countryside to find North Carolina's best coffee. We found a quaint French style village where we had coffee at Jambula café. Their coffee did not dissaoint and neither did their candied walnut and banana oatmeal. Ryan had a breakfast sandwich made, instead of bread in the Southern regions they use biscuits that resemble deflated scones but taste buttery like shortbread.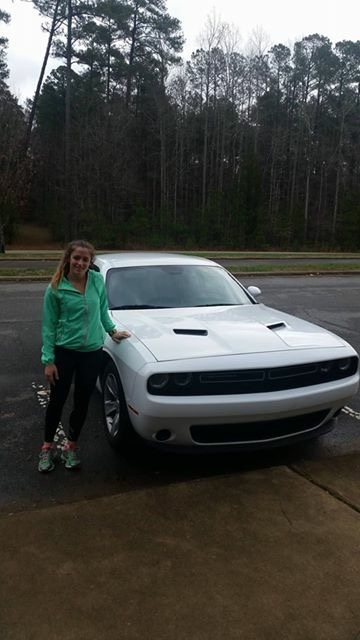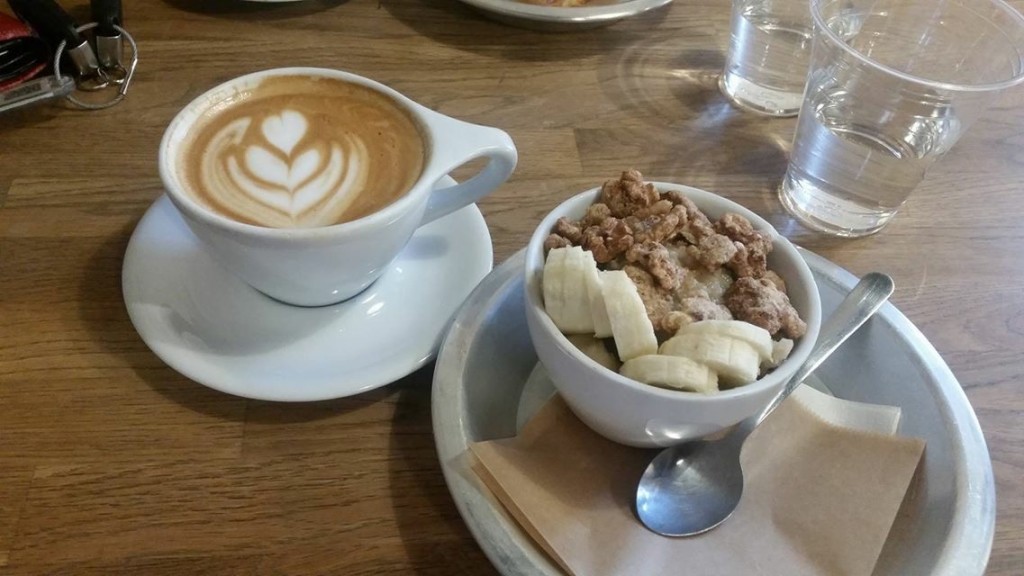 After fuelling up we decided to venture to University of North Carolina, where Michael Jordan played. UNC has several campuses sprawling across the Chapel Hill area all surrounded by serene forests. There was a basketball game playing that day so parking was impossible, despite half an hour or so of driving around we still couldn't find a park and decided to move on. Having missed getting to spend an extended amount of time in NC due to our changed travel plans it was lovely to be able to explore. What I wanted most was to explore the vast forests. We found William B. Umstead State Park near Raleigh where we went for a trail run. We ended up running for an hour or more and over 6km through hills and rugged terrain. Recent rain fall made it an interesting task navigating the slushy forest floor down the hills but we soon found a road that lead us to two beautiful lakes. In true travelling style we had no access to showers and cleaned ourselves up with baby wipes (too much info?) before heading back to the train station.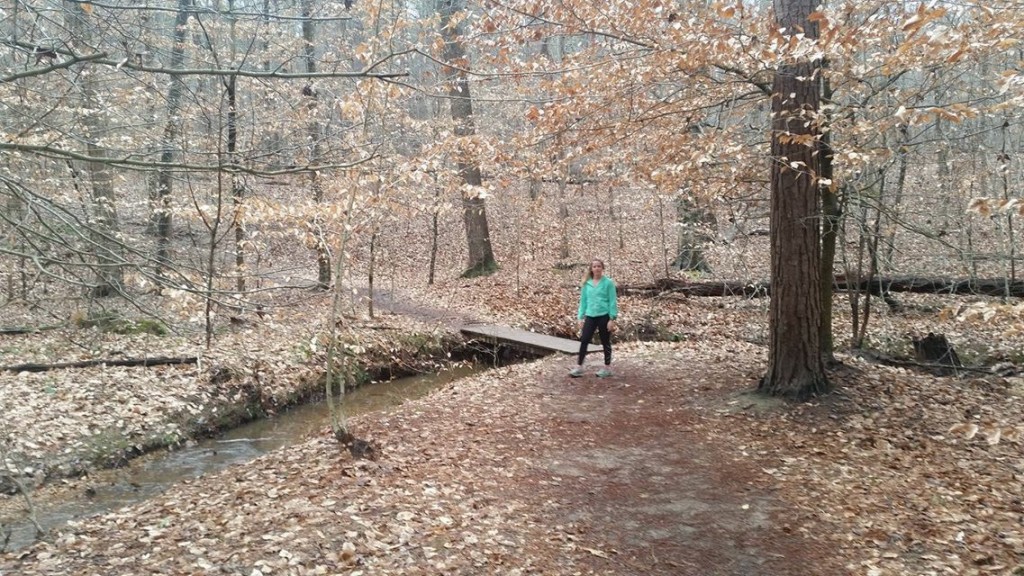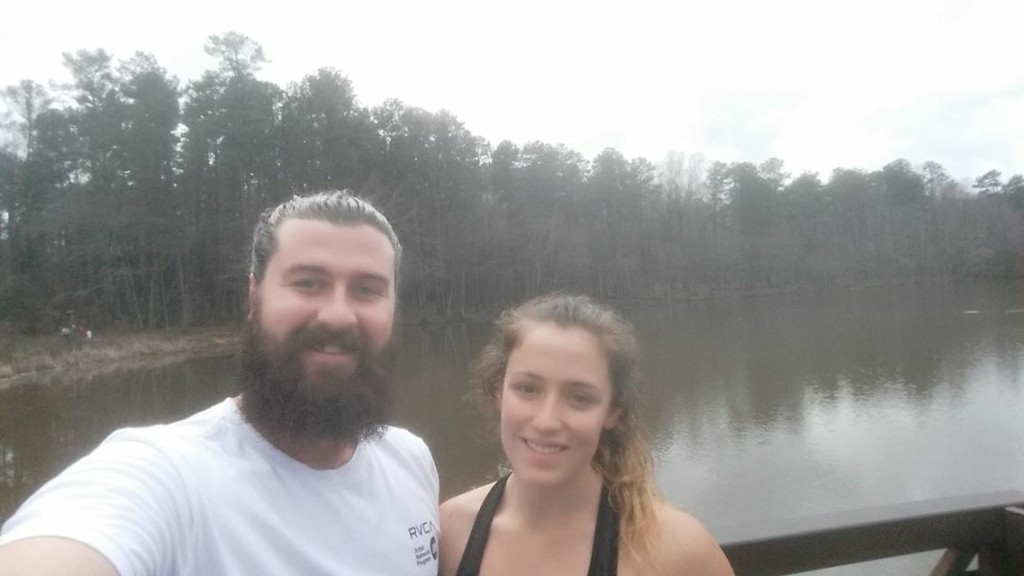 On our way back we found a mall to get some food where we stumbled across the chain Whichwich. Similar to a Subway style shop you fill out a paper bag with what meats, veggies and sauces you would like on a choice of bread, lettuce wrap or salad. I opted for the lettucewich and I am so happy I did, it was ginormous! By the end I felt like I had eaten at least half an iceberg lettuce and Ryan had to finish it for me.
A 4 hour train ride took us to Charlotte also in North Carolina where arrived 8:30pm or so and had a 6hr stop over before our next train at 2:45am! We caught a cab to a local brewery for dinner before heading to Wal-Mart for supplies for the train. Upon our return to the train station we napped on the hard wooden benches before finally boarding our 20 hour train to New Orleans. With countless old school DVDs in hand the ride wasn't as bad as you might expect 20 hours on a train would be. We arrived in New Orleans around 8:00pm and again were blessed with a gorgeous room to stay in at our AirBnB. Our first point of call was dinner of course. As it was close to New Years the popular French Quarter was packed! After much hangry exploration we found Fiorella where Ryan and I had delicious pasta with eggplant parmesan and veggies.
Travelling over long distances and for long periods can take it's toll. Remember to stretch and incorporate activity in the times in between flights/rides etc and fuel your body with as much fresh produce as possible to avoid fatigue. Cut up vegetables and nuts/seeds are great options for snacks whilst salad sandwiches are great options from on board cafes with limited choices. It was terrific to be out in the fresh air in North Carolina, both in Raleigh and Charlotte. The small experience made me wish we had more time there but at least on my next adventure to the USA I will be sure to make it my first stop. New Orleans will be a contrast to the open and natural NC, we don't know what exactly to expect but we know it will be one of a kind. I hope you are enjoying reading our adventures.
Peace, Love and Food x