WASHINGTON
Washington was another big monument city with a lot to see. We arrived in the evening and were recommended a local Mexican chain called District Taco; it was fantastic! You select your base ie burrito, bowl, nachos, tacos etc and can then choose your protein and toppings. There was also a fresh salsa bar to top your meal off. It was so good we ended up finding one near by the attractions to get lunch the next day. We were lucky enough to be staying in Capitol Hill right near the Capitol building in an old American style house. It was the perfect location for public transport, walking or riding your bike to the close by monuments.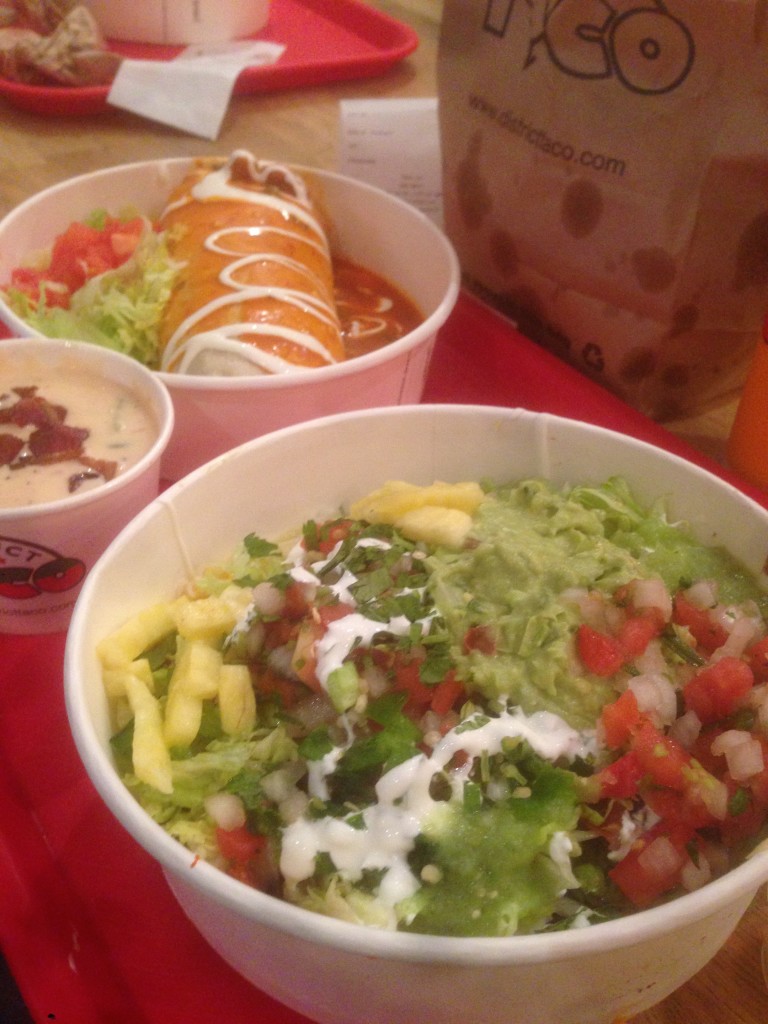 To start our next day in Washington I went on my first solo run. Capitol Hill is an extremely safe suburb, people barely even lock their doors so I felt safe venturing out alone and I knew I would never be able to drag Ryan out of bed so early. The best part about staying near the monuments meant a great view for my run but also some incredible staircases to run up. Our early start was necessary as our host worked in the senate and we got to cut the lines on a tour of the Capitol Building. Unfortunately the building was under construction so the traditional white dome was covered with scaffolding and the painted interior of the dome was also covered with white sheets. Following the Capitol Building we made our way to the other monuments including the Washington monument, the World War II, Vietnam and Korean war memorials, the Lincoln memorial and the Holocaust museum. The latter was a very moving experience where we were exposed to the real going ons of World War II. One particularly moving moment was seeing the piles of shoes left over from those killed in the gas chambers and the piles of hair removed before hand. What was good to see at the memorial is the focus on current holocaust or genocide tragedies including Rwanda and now Syria with the emphasis on not repeating history.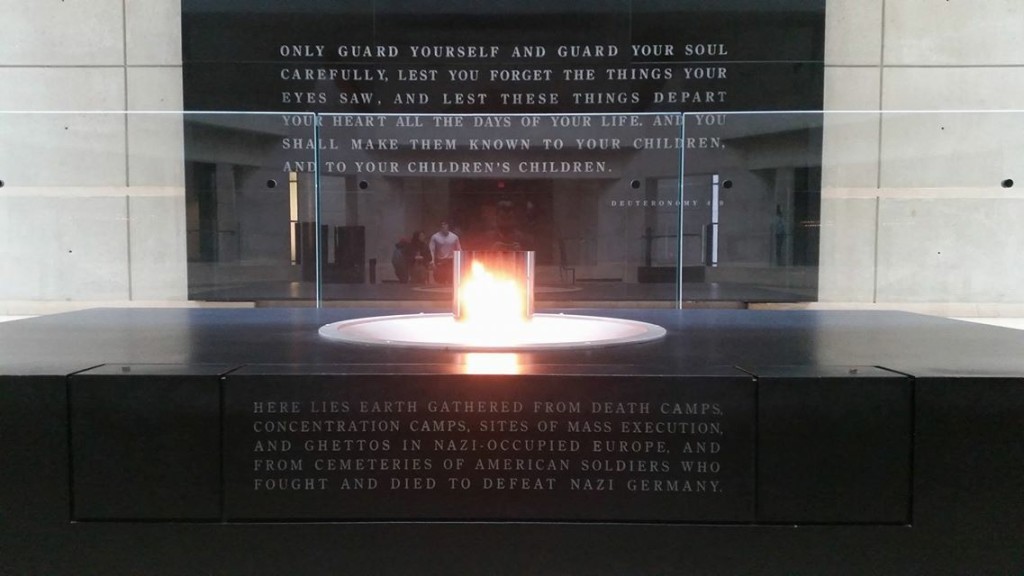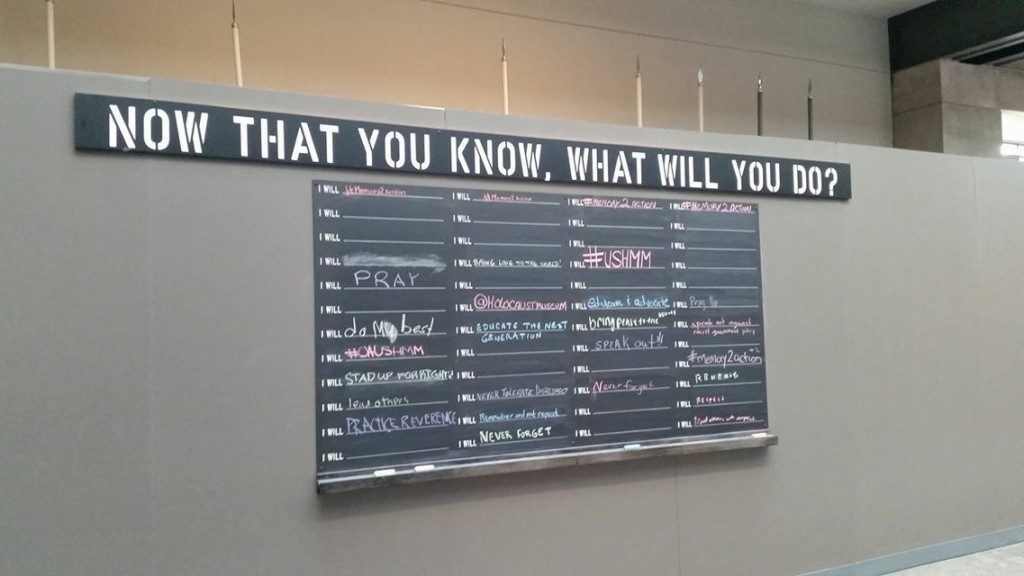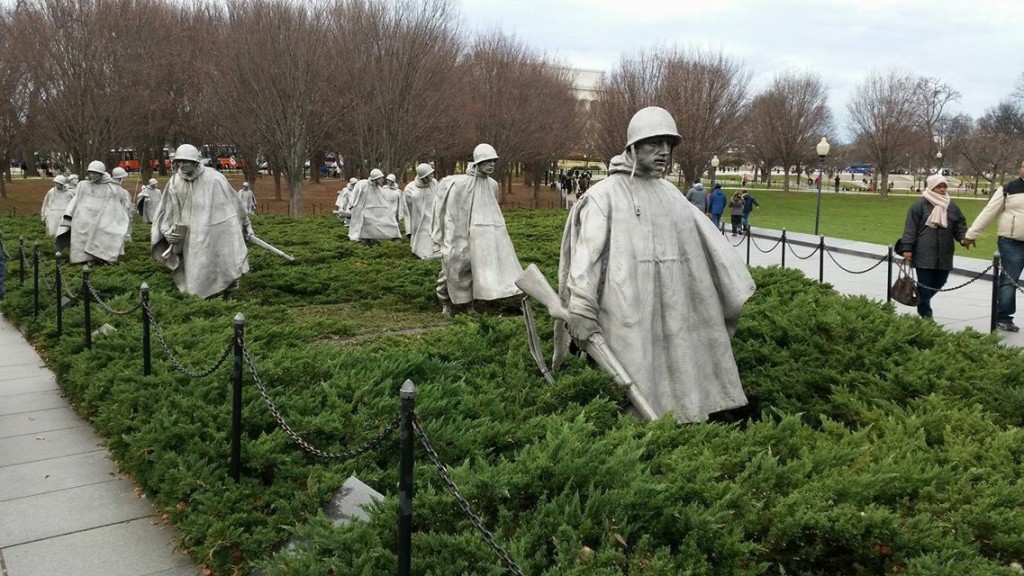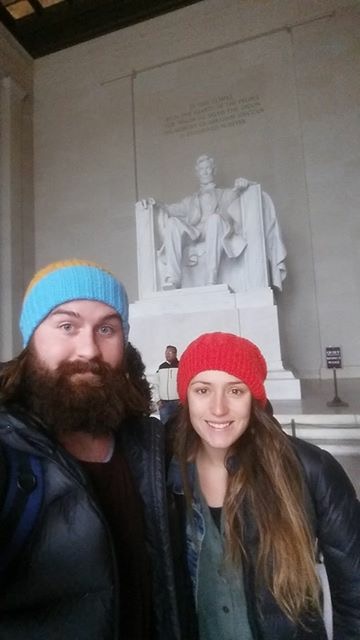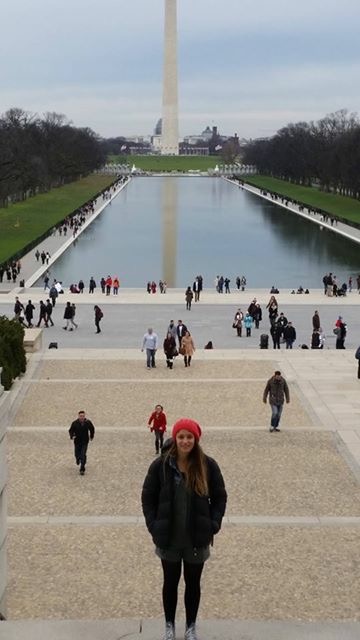 The World War II memorial was also exceptionally moving especially with the significant Australian involvement and connection. Over 400,000 Americans died in WWII, the second biggest loss during a conflict after their Civil War. What was clear in these monuments is that they are not only remembering those lost but also highlighting the price of freedom this country so highly treasures.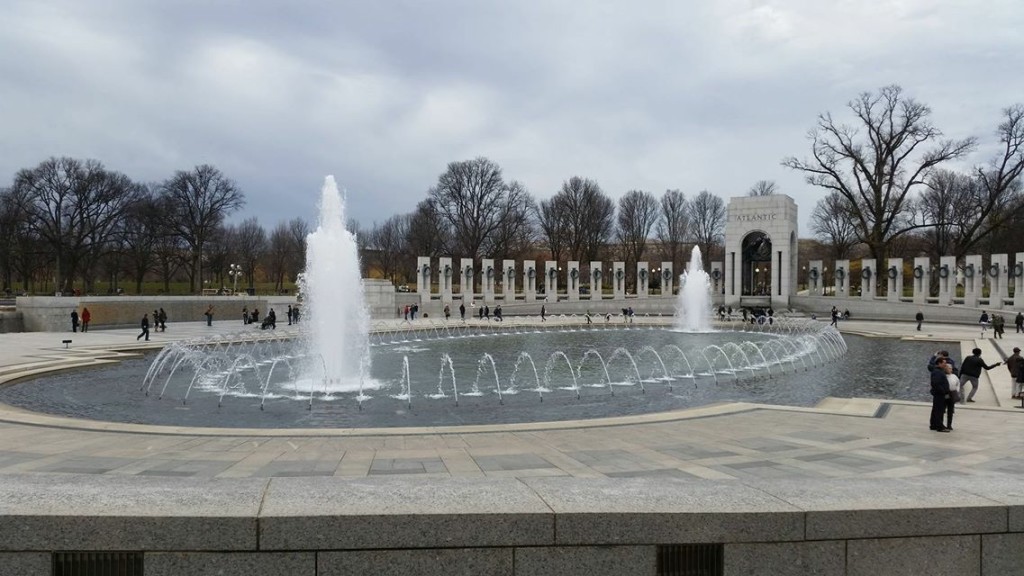 After a long day by foot we headed home for a quick rest before hitting the tracks again via bike. The scary thing about riding in the US is not being on the other side of the road but not wearing a helmet as it isn't enforced here (stupid I know). The worrywart I am ensured we rode extra carefully but I got my confidence up by the end of the day. The monuments were just as spectacular by night and worth the 2 hour round trip to see them again. We found a great salad bar on Pennsylvania Ave called Sweet Greens, where you pick bowl options or create your own. The bowls were a cheap dinner option and huge, we definitely need these eateries back home.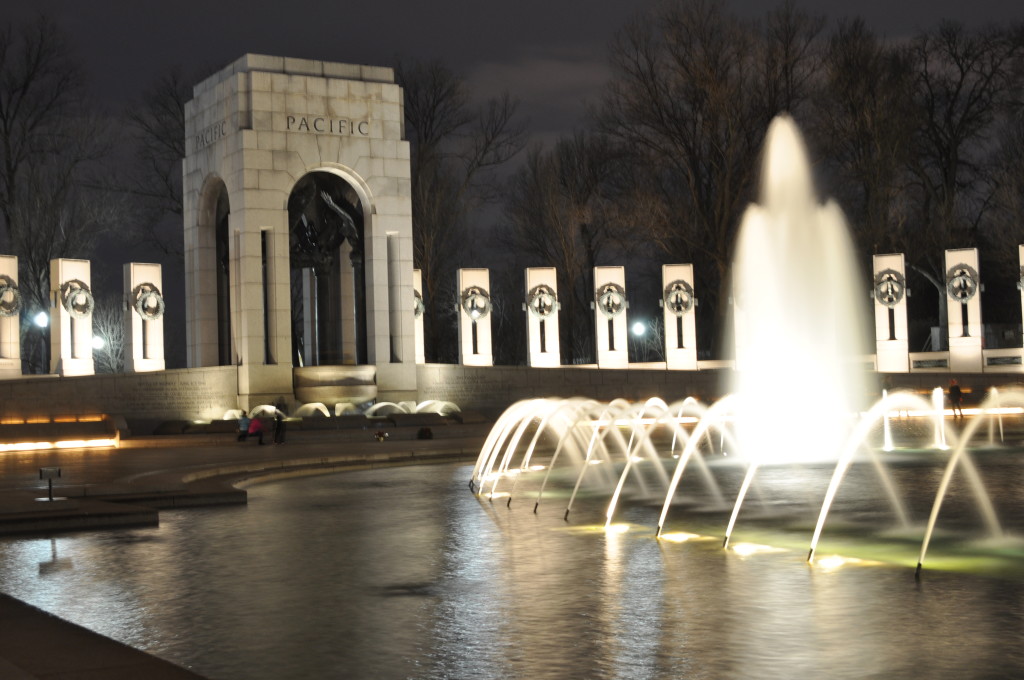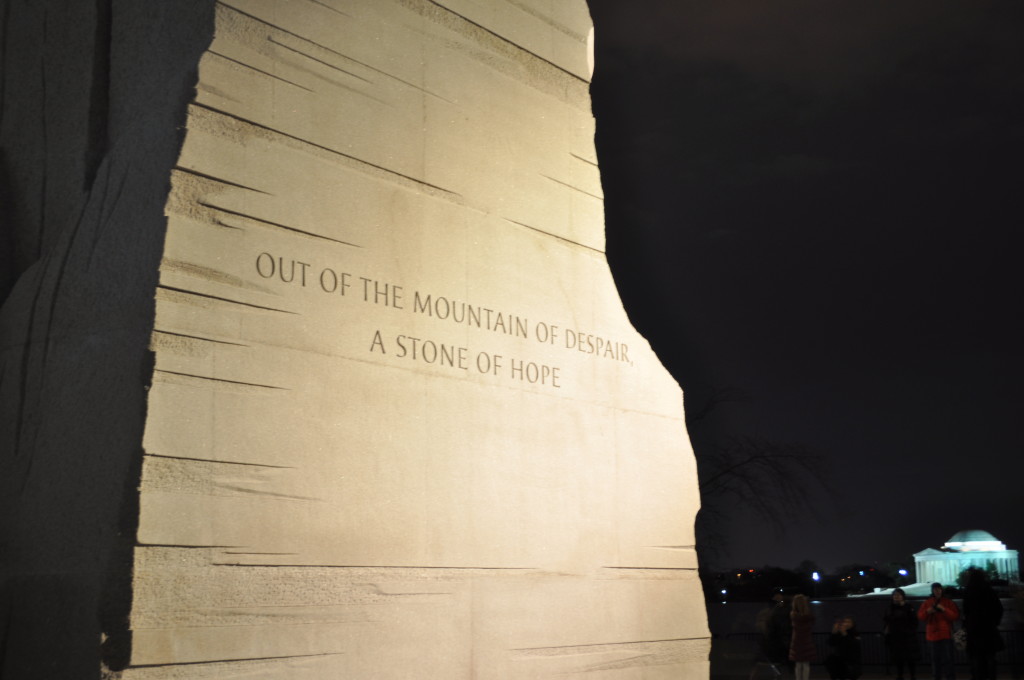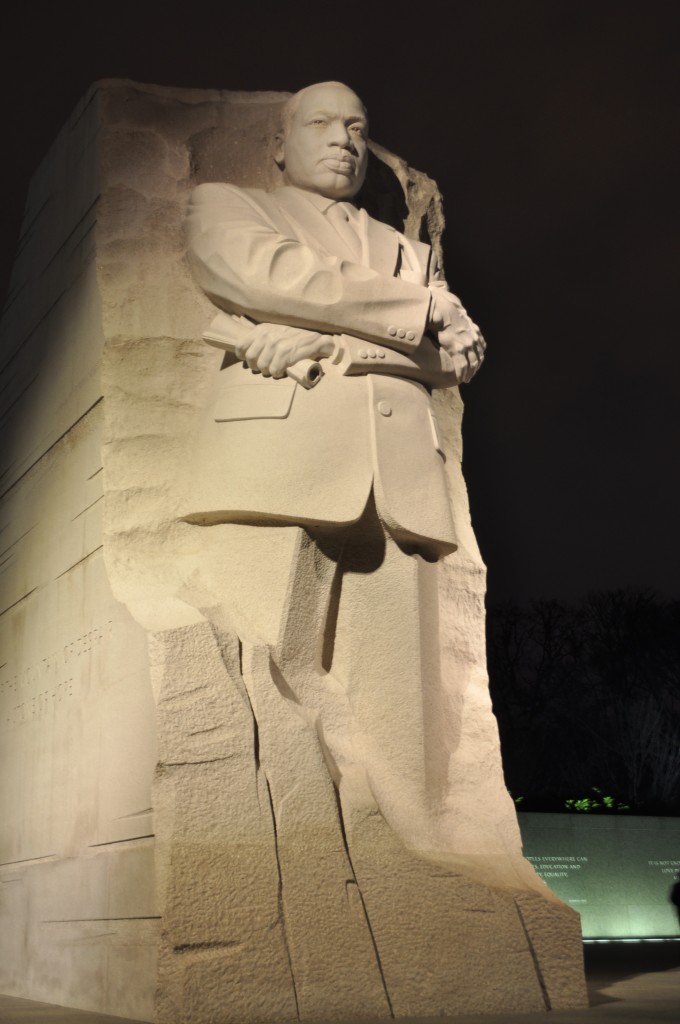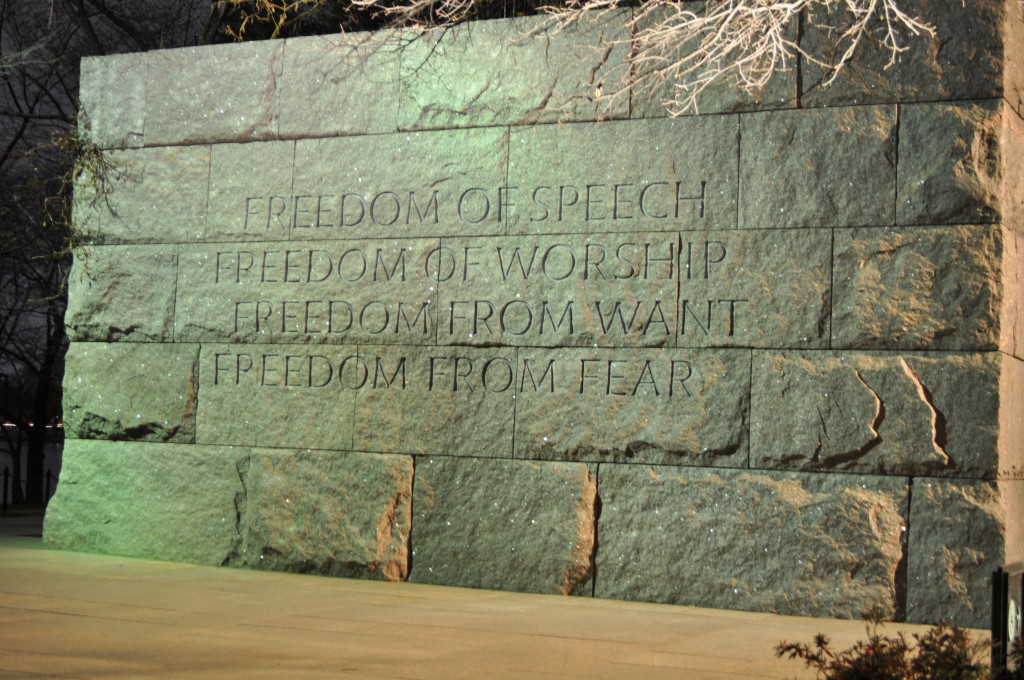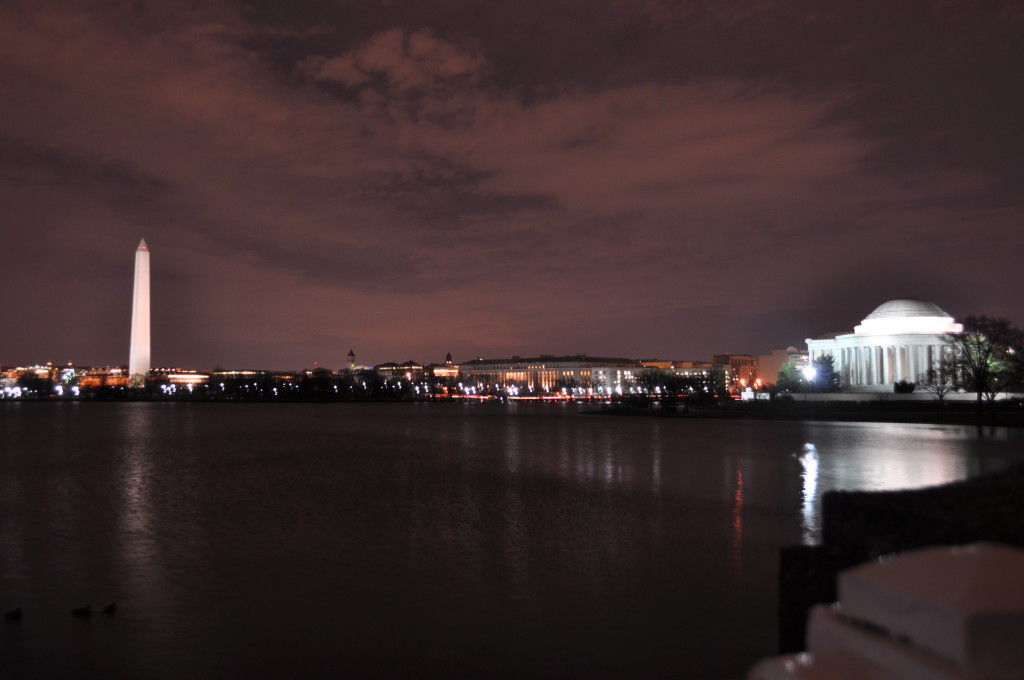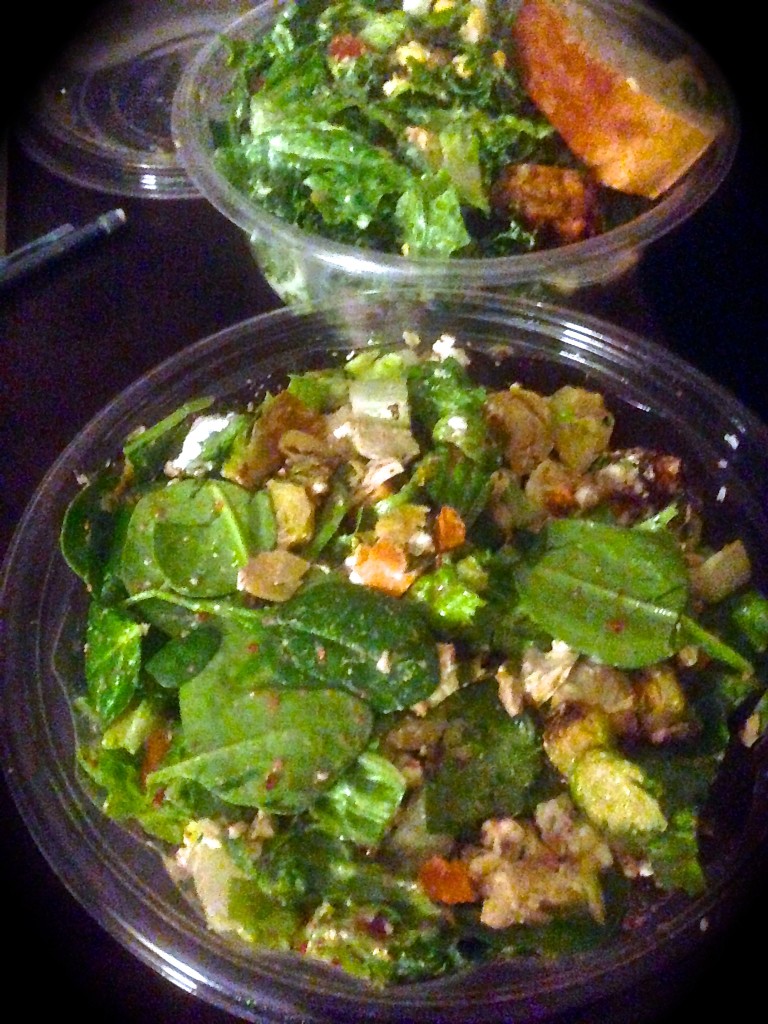 Our last day in Washington we again hired bikes and headed to a quaint part of town, Duplont Circle, for a coffee and to see the sights. It was a fair ride and on the way back we had lunch at a great Asian restaurant called Sticky Rice. On our way home we left enough time to get a grains based bowl from our favorite Sweet Greens to have for dinner that night. Our day was over quickly before venturing to the train to hope on a 19hr train ride! When we finally got on the train there was a problem with one of the carts delaying us on the track for 2hrs. We managed to get some sleep overnight before arriving in a humid Orlando. An extreme change from 10 degrees up to 25-30 degrees and 80-95% humidity.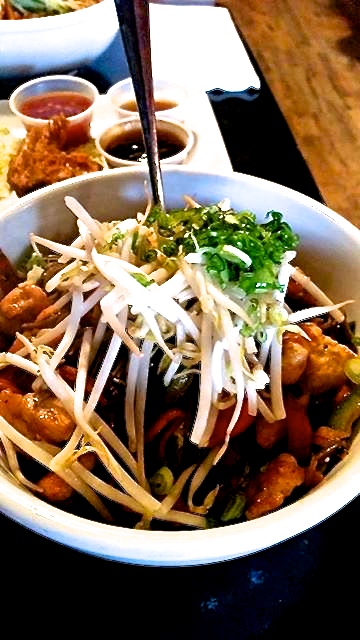 Washington, although not famous for its food, still delivered great options. Heading into a much more commercialized area of the country I will miss my open spaces, opportunities for activity as everything is so close by and hidden gems that line the city streets. Unfortunately our AirBnB canceled on us in Florida so we had to rebook in a hotel on International Drive, a tourist destination. Hopefully we will enjoy our time relaxing in our resort but will still find time for the off the beaten track experiences we have come to know. Stay posted for our next installment where we tackle Disney and Universal over the Holiday period, lets hope we survive.
Peace, Love and Food xx