HOLY MOLY WE ARE IN THE USA!!
After a year of planning, a year of hard work and uni, we are finally in the USA. For me a great reward to end my course and for my partner Ryan, a reward for being half way (sucker). We chose the US as it was easier to do in Winter in comparison to Europe. Boy are we happy with the decision.
So the reason for starting this website is to share my knowledge, and travelling enables me to put my knowledge into practice on the other side of the world. When people found out I was going to the US they wished me luck finding healthy food. I definitely wanted to prove people wrong and I think I have done that so far in my travels. You can eat well overseas and eat on a budget, you just need to know what options to pick. The other challenge is doing my pre-season for AFL whilst I am here. I hope to get drafted to the 2017 Women's National competition, so I need to continue my hard work whilst away. To me this is quite simple as I feel sluggish and crappy without exercise so can't imagine time without it. But none the less it's a challenge to fit it in especially on tight schedules and after long days. That is what I want to share with you, how I keep fit and stay healthy whilst travelling. My posts from my adventures will also include the sight seeing, as well as some glamorous food pics 🙂
To get from Adelaide, South Australia to our first stop Brooklyn, New York, it took over 30 hours of transit! It was an exhausting time, especially when you sleep only 4 hours on the 13.5 hours flight and then don't sleep when you finally arrive. Those times in transit posed the first obstacle for choosing healthy food, but luckily it is in abundance these days, making healthy options an easy choice.
Here is the awesome quinoa and ferro chicken salad with green beans I received on my Qantas flight. The beef ragu and papadelle were equally as yummy looking but I felt like a fresh option.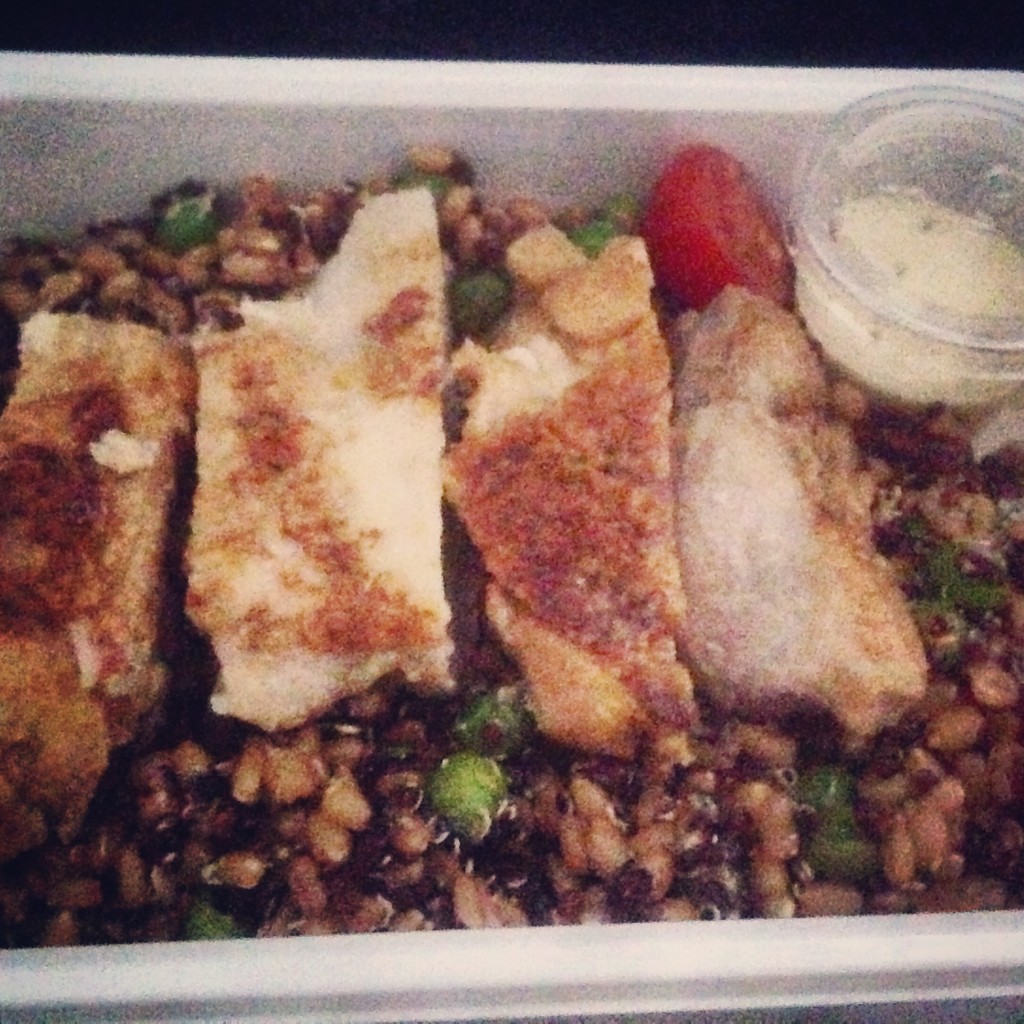 A long with the salad there was fruit and cheese and biscuits for snack options. We also had a hot breakfast or greek yoghurt and muesli plus fruit as a choice. I went with the hot breakfast, higher in protein to help fill me up, I avoided the sausage and bacon purely because it wasn't deliciously crispy how I like it. Before and after our long flight I purchased food and was again blessed with several healthy options:
A roast vegetable salad (I would estimate this had at least 3 cups of spinach it was ridiculous lol)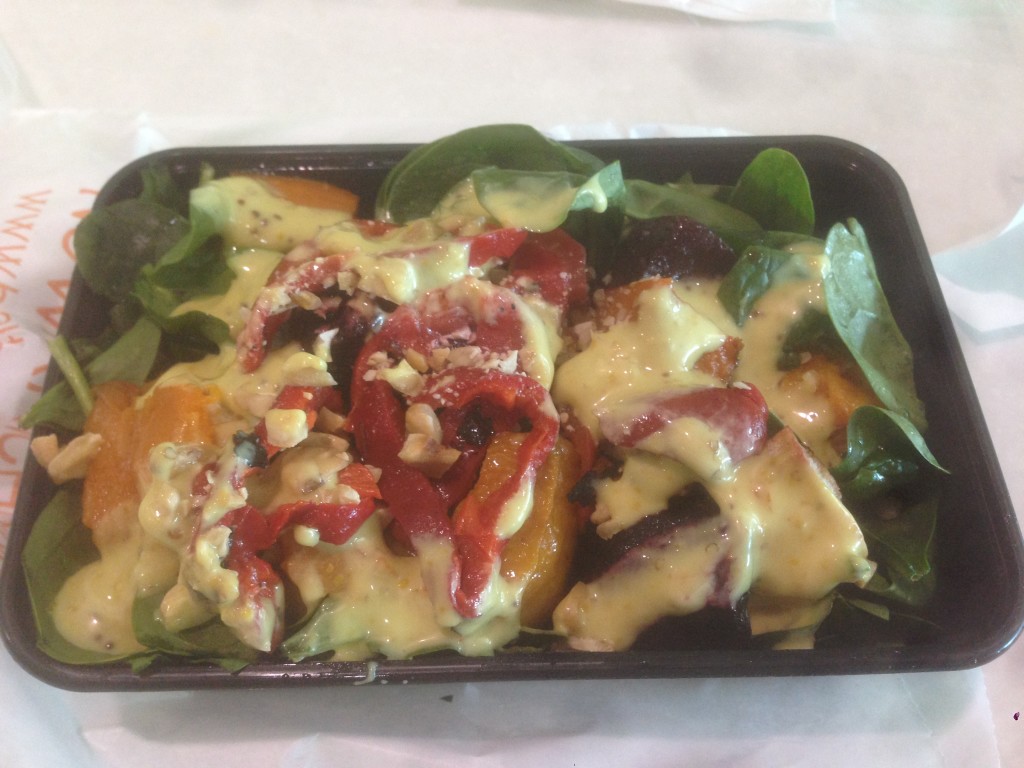 And a shredded mexican bowl which I ate on our flight to New York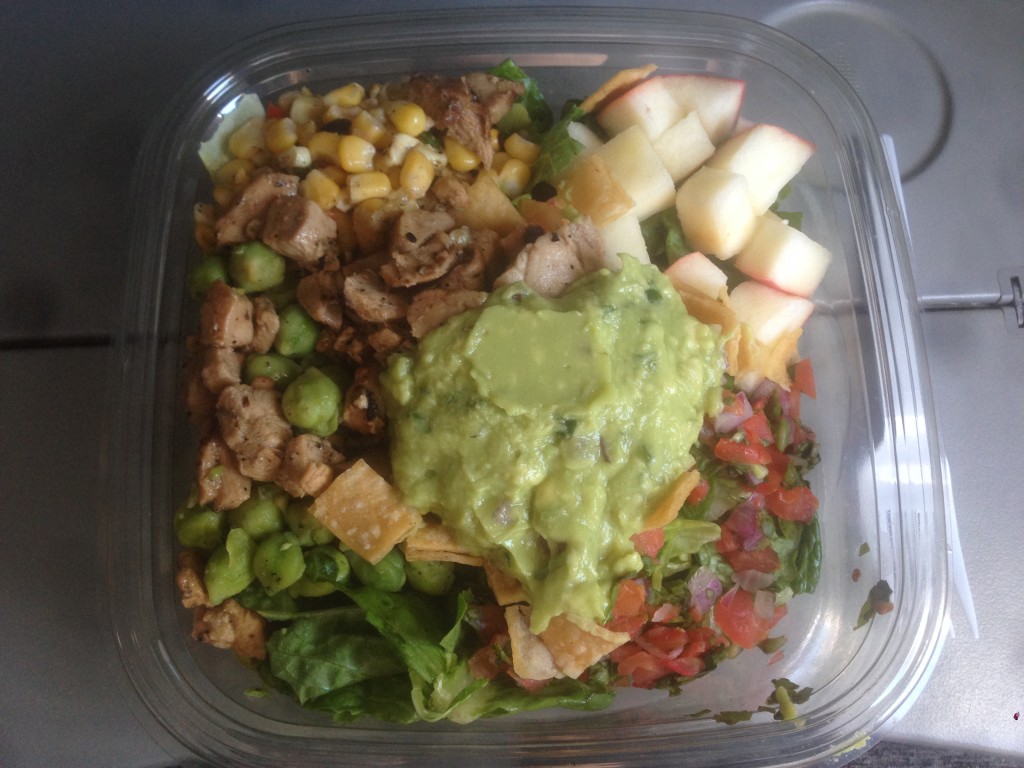 Now that we are finally in the Big Apple and despite having barely any sleep, Ryan and I managed to complete a running session in a local (cement) playground and park utilising the entire parameter and basketball courts. I am excited to use the equipment for body weight exercises too. I see exercise as an opportunity to explore the city you wouldn't usually get to see, plus the endorphins wake you up to help start our day. We are blessed with such a great location close to the subway and right across this brilliant coffee shop.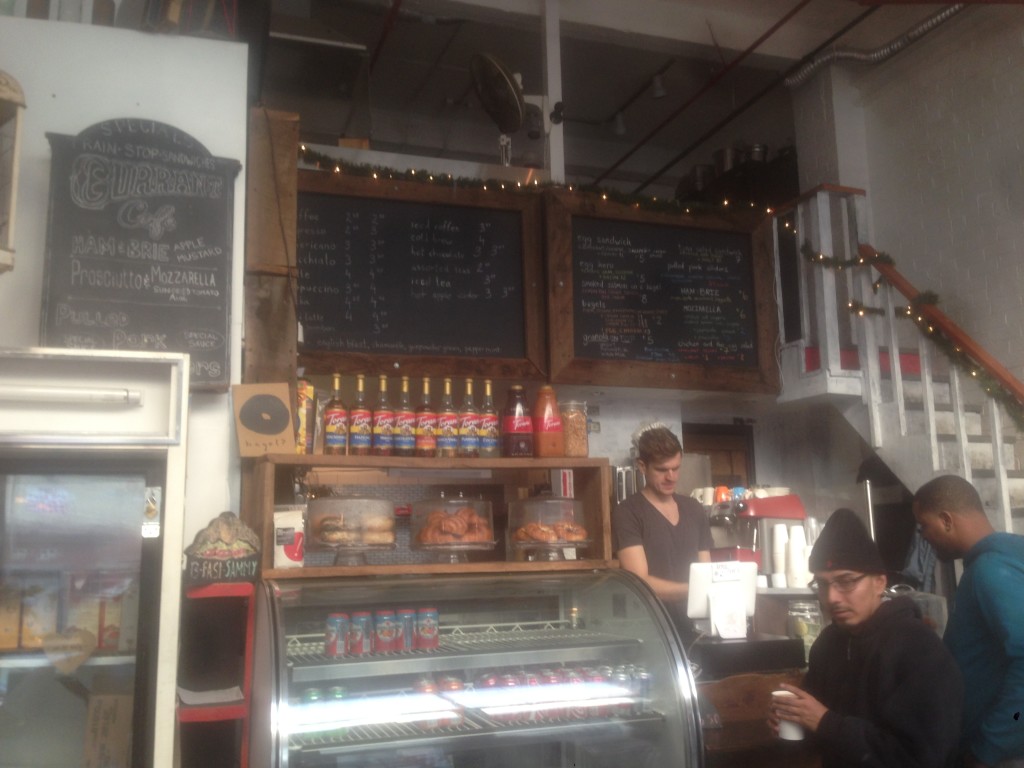 The coffee was pretty decent (coming from an Aussie snob) and I had my first wholewheat bagel with scallion (spring onion) cream cheese. It was delicious and sooooooooo filling, I ate at like 9:30-10am and didn't need to eat until 5-6pm. By choosing wholesome, high fibre, high protein options you will stay fuller for longer and therefor will save money on processed snacks. This means you are spending your money on quality, delicious food higher in nutrients and better tasting.

We have had a massive day exploring the city, we walked over 100 blocks and got a hang of the subway system. New York is the most incredible place and I feel blessed for the experience. We explored Grand Central station, Central Park,the Natural History Museum and had dinner at The Meatball Shop (have a look on YouTube – it was worth the hype). Here are some snaps from the day:
Outside Grand Central Station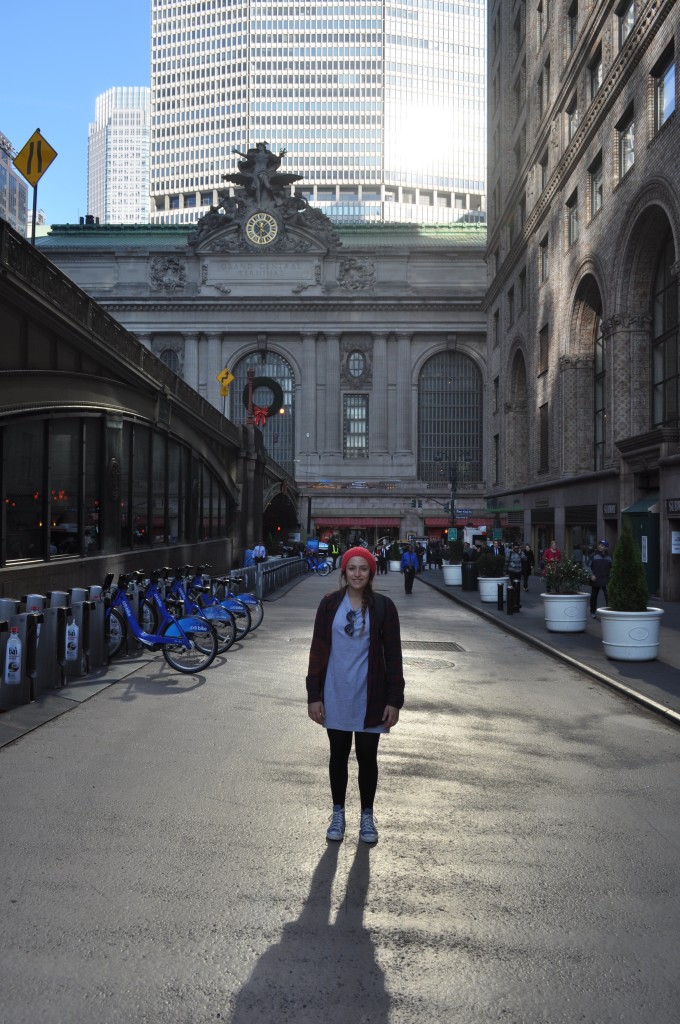 Central Park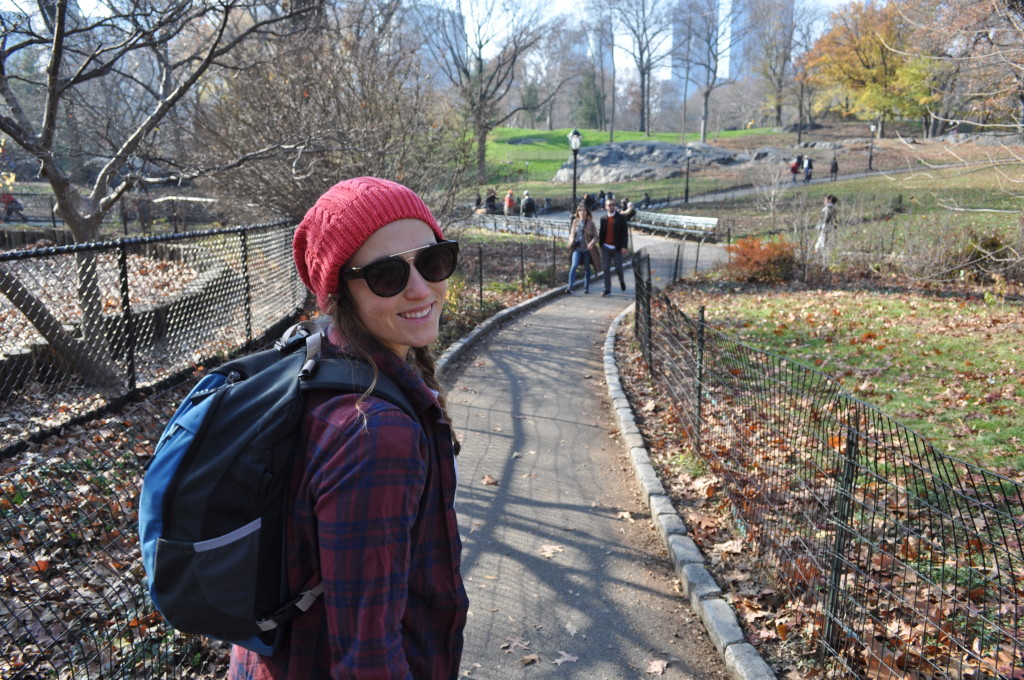 Me with one of my all time fave movie characters; Balto!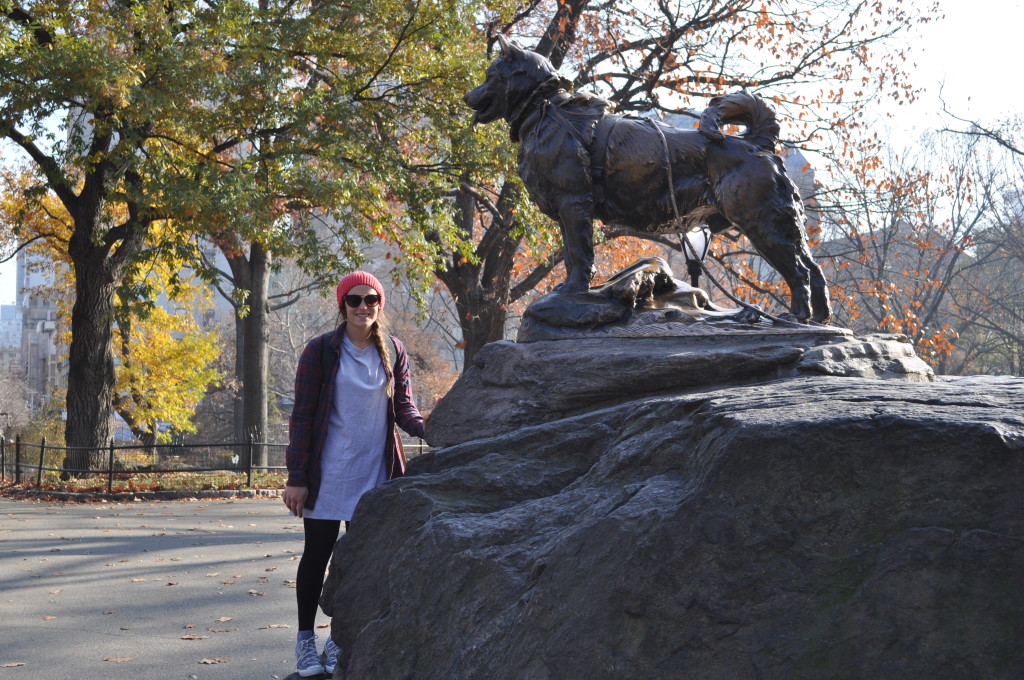 Ryan at Central Park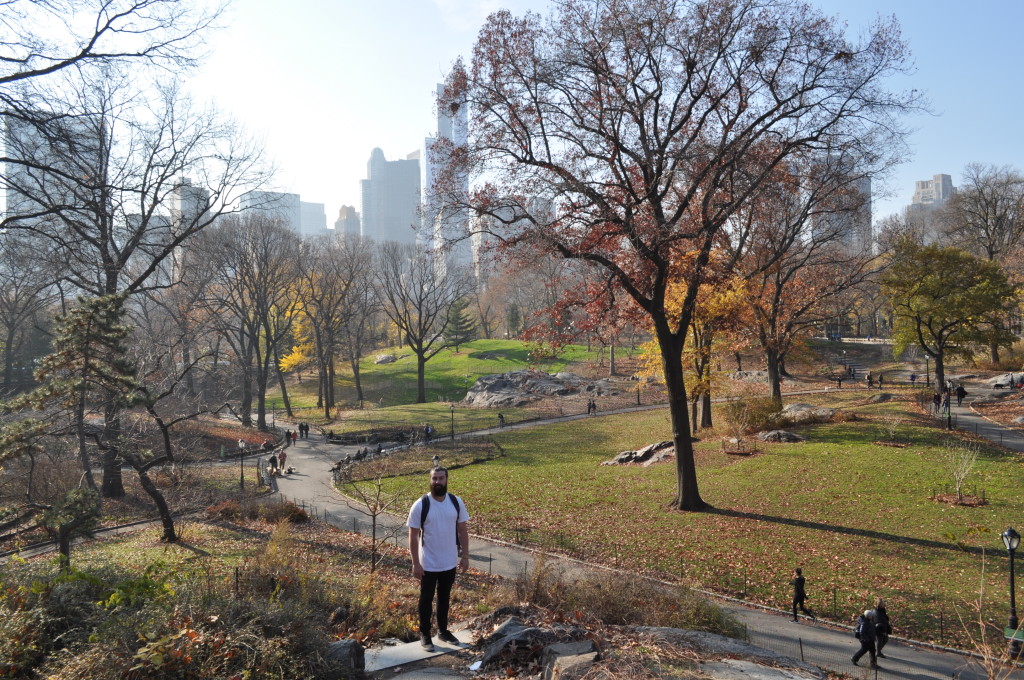 And the T-Rex from Night at the Museum!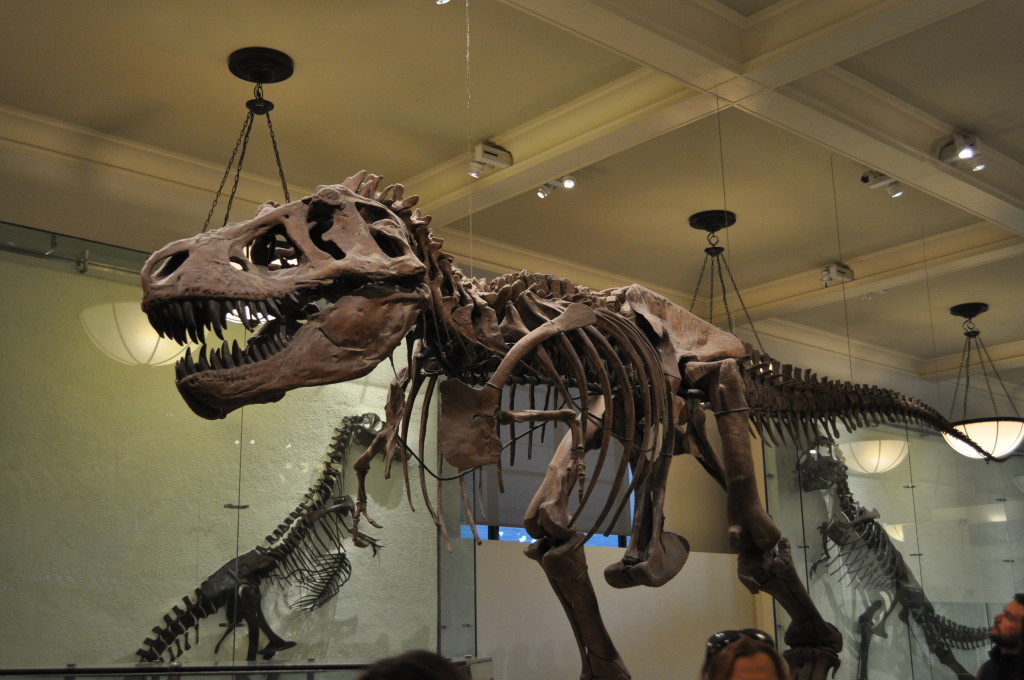 So The Meatball Shop was a bit dark to get any good photos, but it was incredible. We had a plate called the Kitchen Sink Salad, which is meatballs on top of the days veg and salad specials, so good! And called that because you get everything but the kitchen sink haha love it. How the shop works is you get to choose the type of meatball and sauce, whether thats with the salad we had or along with selected sides and they also have hero subs which we want to go back and try cause they looked ridiculously tasty! If you are ever in New York (and I recommend you make the trip because it's blowing my mind already and it's day one) then head to The Meatball Shop, it's worth the detective skills and trek.
We are absolutely exhausted at the end of our first day but can't wait to see some more tomorrow. I get to see my best friend who studies at NYU tomorrow, but keep posted on more adventures and food to come!
Peace x