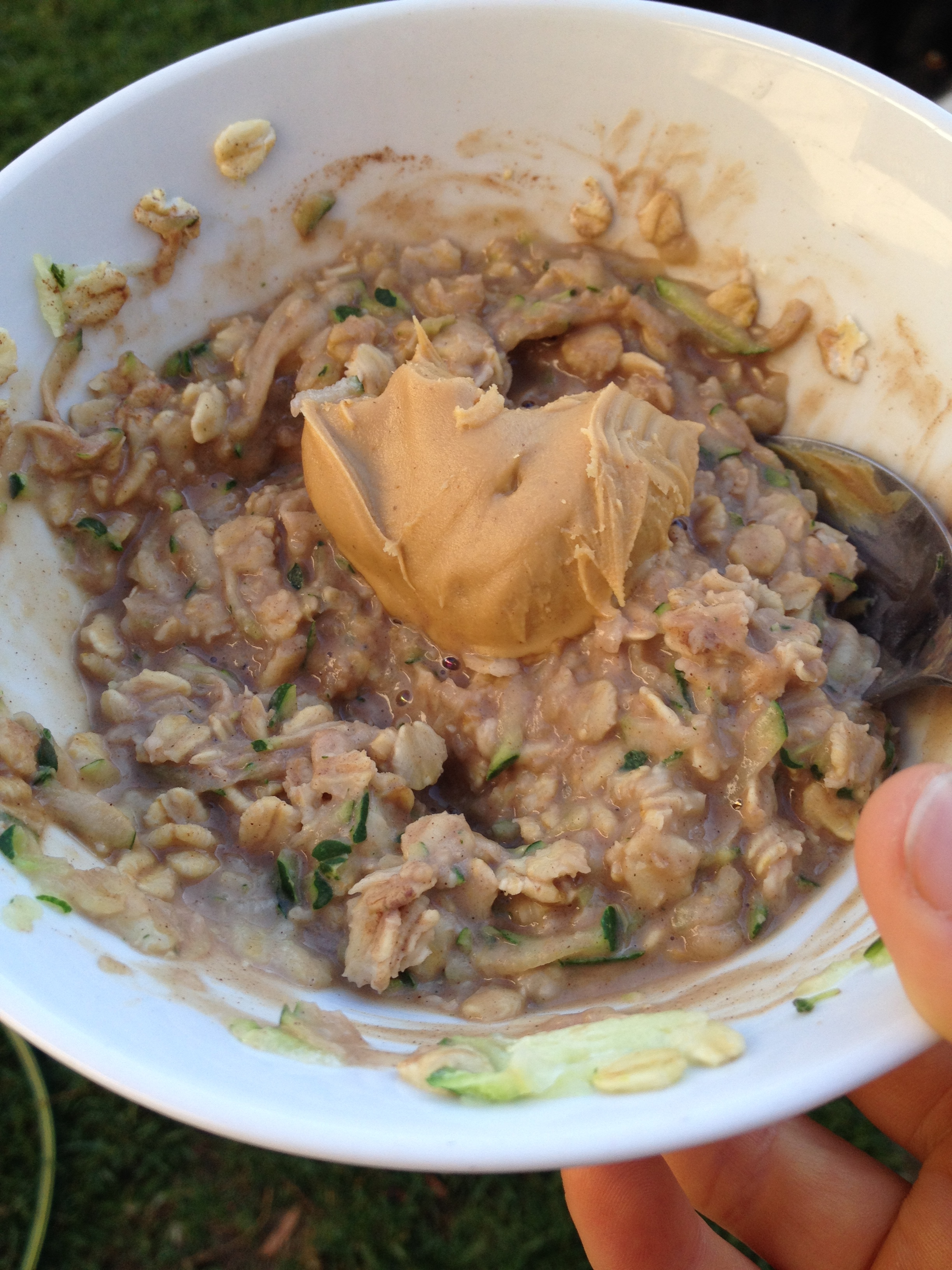 Overnight oats
2015-10-10 18:39:24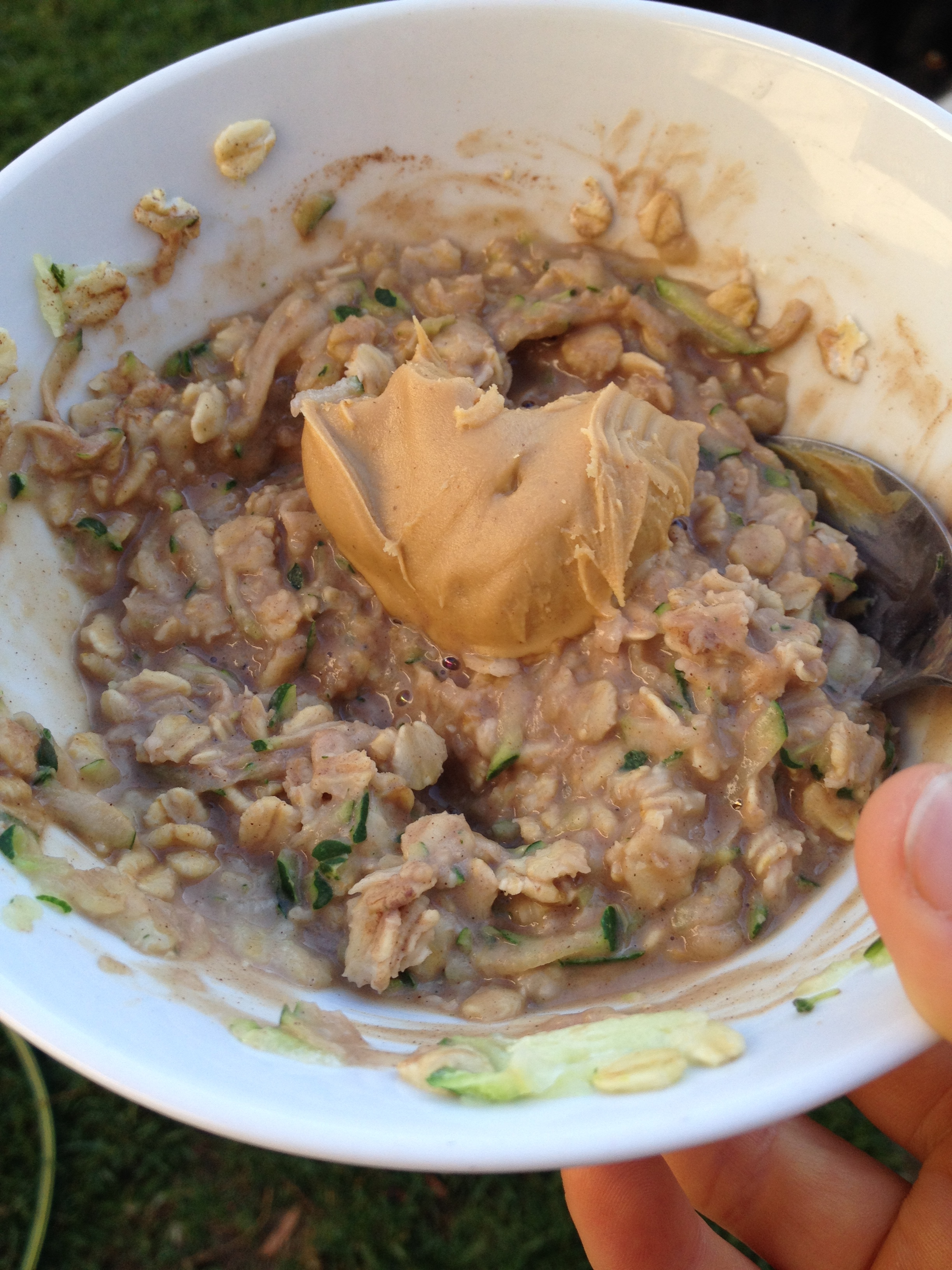 Overnight oats have been an overwhelming craze recently, with layered jars of nutritious goodness featuring heavily in any health related blog. My overnight oats are far from extravagant and feature (usually) simple ingredients that add to the already prolific nutrient profile of the humble oat. To me oats are a staple ingredient in any pantry and feature frequently in my weekly breakfasts. Oats are high in phosphorus and magnesium, which are essential for muscle recovery and prevention of cramping and muscle soreness. They also contain high amounts of dietary fibre and aid in the reduction of cholesterol. No need to buy cut up quick oats, as whole rolled oats are higher in fibre and cook just as quick. This is a versatile recipe that can easily be adapted with varying fruits, powders and spices to meet your tastes. I would include cinnamon in any combination as it aids in decrease inflammation of muscles promoting recovery. The best thing about overnight oats is you can either make a batch on the weekend for the week ahead, or quickly make the night before, ready to take in the morning for the perfect on the go breakky.
Core Ingredients
• ½ C rolled oats
• ½ C milk of choice
• 1 tsp chia seeds
• ¼ C of water or more milk of choice
• 1 tsp stevia (natural artificial sweetner) or honey
• ½-1 tsp cinnamon
Choc berry oats
• 1 tbsp cacao powder
• ½ mashed banana
• 1 C frozen berries.
Nutty Zoats
• 1 tbsp cacao powder
• ½ C grated zucchini
• 1 tsp maple syrup instead of sweetner.
• 1 tbsp favourite nut butter.
Blueberry and apple oats
• half an apple grated
• 2/3 C blueberries
• Use honey as sweetner
Instructions
• Combine all ingredients in serving bowl or tupper wear container/jar etc.
• Leave container in fridge overnight.
• When ready to eat stir ingredients, add extra milk or other ingredients to taste.
• Serve hot or cold, and enjoy ☺
Choc berry oats
• Combine all ingredients, sparing half the berries, with core ingredients.
• Top with berries and follow original method.
Nutty Zoats
• Combine all ingredients as above except nut butter.
• Follow original method, except preferably serve hot, easily cook in a microwave for 2 minutes, or cook when preparing and let cool.
• Serve topped with nut butter.
Blueberry and apple oats
• See original method.
• Delicious serve hot (Cook in microwave for 2 minutes) and with the other half of the apple decorated on top.
Eclipse Fuel http://eclipsefuel.com/